Famous Figures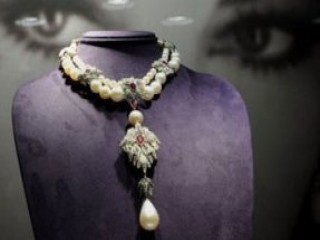 Elizabeth Taylor's 'La Peregrina' pearls sold at NY auction for $11.8
The Oscar winning actress,
Elizabeth Taylor
set a new record as Christie's auction has sold on Tuesday, Dec. 13 her rare pearls necklace with $11.84 million, a record price for any pearl ever sold at the so-called auction
"Crown Jewels of Hollywood"
.
According to Reuters, the sale of Liz's collection was estimated to raise about $20 millions, but took it to $116 millions. The four-hour sell brought to record another iconic item of Liz's, the 33.19-carat diamond, which was given to her by husband Burton (bought for $300.000) and was sold for $8.8 million. Her 203-grain pear-shaped 16th-century pearl, known as "La Peregrina" was actually estimated to sell for $2-3 million. "La Peregrina" was bought for Taylor in 1969 by her husband Richard Burton and was coveted over the centuries by kings and queens.
The renowned jewels auction is now its second day of auction from a total of our in New York, which will include her haute couture clothing (even her wedding dresses) and handbags. Part of the proceeds will go to the Elizabeth Taylor Aids Foundation.
The actress died at the beginning of this year, in March at the age of 79, after she suffered a heart failure.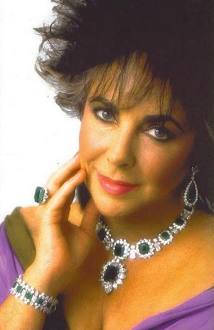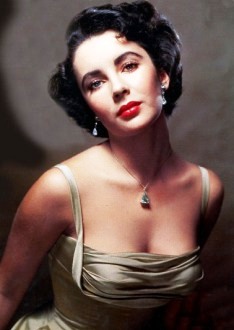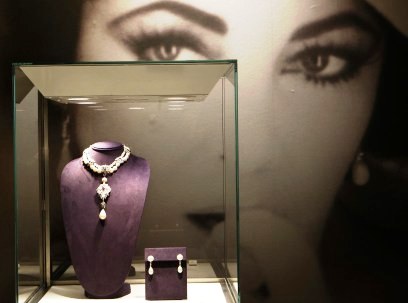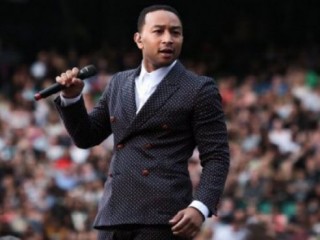 John Legend collaborates with Pharrell, Q-Tip and Hit-Boy for upcoming album
added on Tuesday 6th August 2013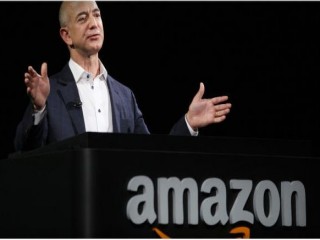 Jeff Bezos buys The Washington Post though he won't be leading it
added on Tuesday 6th August 2013