Arts and Entertainment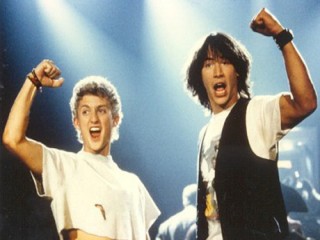 Keanu Reeves says new script for Ted and Bill is complete and it's a great one
The "Matrix" actor, Keanu Reeves has recently revealed a good news about the third sequel of "Bill & Ted" comedy film, and it looks like the next script is complete now. Keanu shared that he is thrilled with the script for the movie, as he told The Independent: "Yeah, we have a script. We're trying to put it together. It's a good script too."
Keanu previously starred as Ted Logan in 1989's "Bill and Ted's Excellent Adventures" and its follow-up "Bill and Ted's Bogus Journey", along with fellow co-star Alex Winter as Bill S. Preston and says the script is promising. He told the Independent newspaper: "Alex and I are still friends and we're talking, and we're talking to Chris and Ed. I would love to play the role and I'd love to work with Alex and Chris and Ed again."
"When we last got together, part of it was that Bill and Ted were supposed to have written the song that saved the world, and it hasn't happened. I know a little bit, but I don't know - the fellas went off and cooked it up. I don't know what happened when they put the elements together."
Meanwhile, Reeve's co-star Alex Winter later confirmed the script's completion and how well things are looking for the film via Twitter: "Script done? Check. -We love it? Check. -Green light? Working on it!"
Exciting or what?!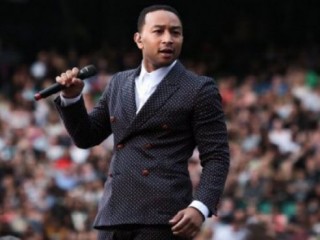 John Legend collaborates with Pharrell, Q-Tip and Hit-Boy for upcoming album
added on Tuesday 6th August 2013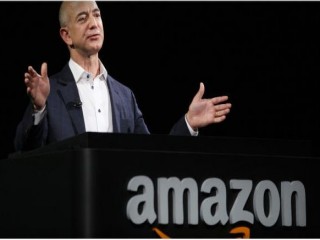 Jeff Bezos buys The Washington Post though he won't be leading it
added on Tuesday 6th August 2013