Arts and Entertainment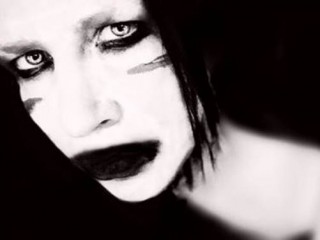 Listen: Marilyn Manson's new track 'No Reflections' off Born Villain
Marilyn Manson's heavy rock band preps a brand new album with their new label Cooking Vinyl called Born Villain, and recently debuted on a Los Angeles radio a new track off their material. Tittle No Reflections, the track is a hard, gritty English post-punk homage that manages to kick, growl, and hiss in all the right places without trying too hard. It fits great as a comeback for the band, though not too much has changed.
Besides the newly premiered track, there are several songs reportedly set to appear on Born Villain, such as "Overneath the Path of Misery", "The Gardener", "Slow-Mo-tion", "Breaking The Same Old Ground", "Pistol Whipped", "Children of Cain" and "Hey Cruel World".
Born Villain comes out May 1st. Marilyn Manson play this year's Sonisphere Festival, which is headlined by Kiss, Faith No More and Queen and Adam Lambert.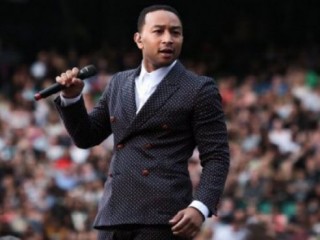 John Legend collaborates with Pharrell, Q-Tip and Hit-Boy for upcoming album
added on Tuesday 6th August 2013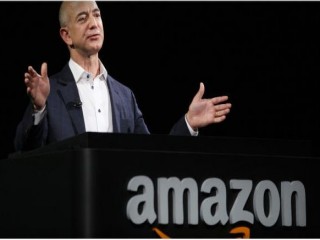 Jeff Bezos buys The Washington Post though he won't be leading it
added on Tuesday 6th August 2013