Arts and Entertainment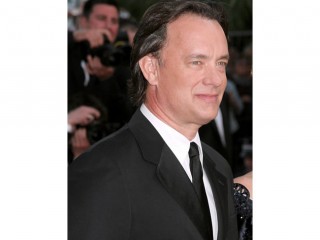 American actor Tom Hanks is set to guest-star on "30 Rock", following in the footsteps of fellow Oscar winners such as Whoopi Goldberg and Susan Sarandon.

Details about his appearance on the NBC sitcom were not known. Hanks revealed the casting in an excited Twitter message that read, "I'm on 30 Rock!"

No details are available for Hanks' role just yet, but TVLine speculates he may play himself. His guest-starring role on the Emmy-winning series will mark his first acting appearance on primetime network TV in more than two decades. His last network TV role was on 1980s' "Family Ties".

Hanks, who most recently executive produced HBO's Emmy-winning miniseries "The Pacific," got his start on the small screen playing Buffy Wilson/Kip Wilson on the 1980s sitcom "Bosom Buddies."

Other high-profile guests on 30 Rock have included Matt Damon, Jerry Seinfeld, Matthew Broderick, Julianne Moore, Oprah Winfrey, Jennifer Aniston, Salma Hayek, Steve Martin and Isabella Rossellini.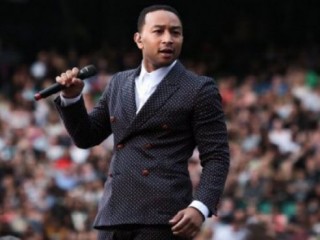 John Legend collaborates with Pharrell, Q-Tip and Hit-Boy for upcoming album
added on Tuesday 6th August 2013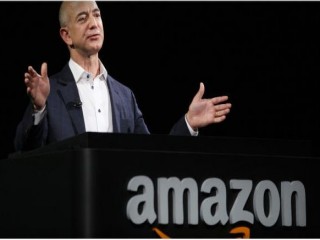 Jeff Bezos buys The Washington Post though he won't be leading it
added on Tuesday 6th August 2013