Arts and Entertainment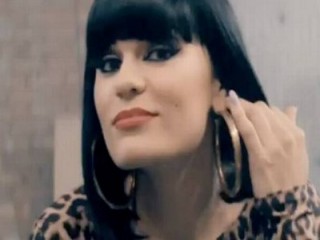 After a successful first season in America of the original Dutch singing contest "The Voice Of Holland", Britain has adopted their version "The Voice of UK" and recently revealed the first trailer of the upcoming show. In the seats of the U.S. judges/coaches Cee-Lo Green, Adam Levine, Christina Aguilera and Blake Shelton are sitting Welsh musician Tom Jones, The Script's frontman Danny O'Donoghue, rapper will.i.am and "Domino" songstress Jessie J.
BBC network will broadcast the show, while Shed Media produces the new show, which will be hosted by Holly Willoughby and Reggie Yates. No official date is announced for the show's premiere, but recent reports said it will debut on Saturday, March 24th. The show follows the three original stages: a blind audition, a battle phase, and live performance shows. The four coaches will choose teams of contestants through a blind audition process. Each coach has the length of the auditioner's performance to decide if he or she wants that singer on his or her team. If two or more coaches want the same singer then the singer gets the final choice. Check out in here the fresh trailer.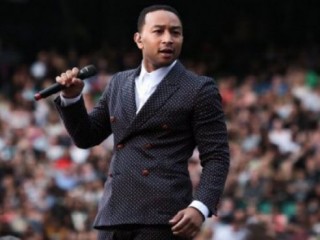 John Legend collaborates with Pharrell, Q-Tip and Hit-Boy for upcoming album
added on Tuesday 6th August 2013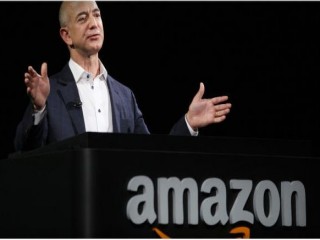 Jeff Bezos buys The Washington Post though he won't be leading it
added on Tuesday 6th August 2013