Arts and Entertainment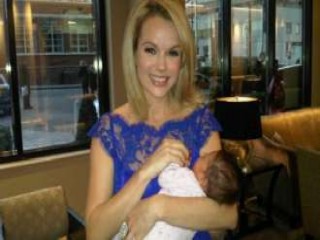 British presenter Amanda Holden near to death at her daughter's birth
The 40-year-old British actress and presenter Amanda Holden landed on the cover of The Sun on Sunday cover and spoken about her nearly-death experience after giving birth to her daughter Hollie in January. The Britain's Got Talent judge, suffered a massive haemorrhage and was put under general anaesthetic as doctors battled to save her life. She later spent three days in intensive care.

"I was moments from death. As much blood as they were putting into me was going out. It just would not clot," Holden told The Sun on Sunday. "I lost about 13 to 15 litres of it all in all. For seven minutes Chris didn't know if I was alive or dead. They literally ran out of my blood group in London. They had them on mopeds coming from everywhere with it."

Holden later thanked medical staff for looking after her and described Hollie as "absolutely beautiful".

As she fully recovered since, Amanda returned to the talent show Britain's Got Talent just days after the ordeal and admitted that it felt "euphoric" to be back.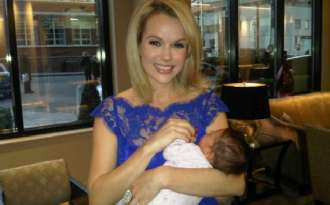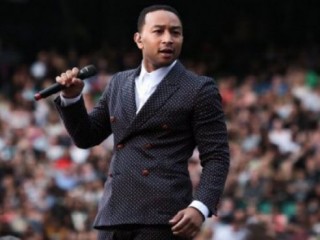 John Legend collaborates with Pharrell, Q-Tip and Hit-Boy for upcoming album
added on Tuesday 6th August 2013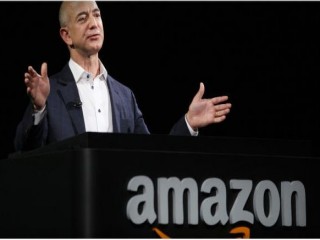 Jeff Bezos buys The Washington Post though he won't be leading it
added on Tuesday 6th August 2013