Science and Technology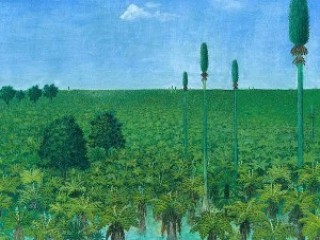 China's 298-Million-year-old fossilized forest showcased in great photos
The recently found 298-million-year-old fossilized giant forest was uncovered by the scientists in some great photos. According to Gizmodo, the countless treasures has been found under a coal mine near Wuda, in northern China. Like the Roman city of Pompeii, the 10,763-square-foot (1,000-square-meter) peat forest was preserved by ash spewed out by the eruption of an ancient volcano. The website unleashed the first photos of the exceptional preserved fossil plants, even entire plants and trees were found, allowing them to confirm the previously published reconstructions – photos below.
The remarkable find--to be described in Proceedings of the National Academy of Sciences--gives a "snapshot" of the climate and ecology at the time of the eruption. It was the result of a collaboration between University of Pennsylvania paleobotanist Hermann Pfefferkorn and Jun Wang of the Chinese Academy of Sciences, Yi Zhang of Shenyang Normal University and Zhuo Feng of Yunnan University.
"It's marvelously preserved," Pfefferkorn said of the forest in a written statement released by Penn. "We can stand there and find a branch with the leaves attached, and then we find the next branch and the next branch and the next branch. And then we find the stump from the same tree. That's really exciting."
Those sentiments were echoed by Robert Gastaldo, a paleobiologist at Colby College in Waterville, Maine.
"This is a wonderful study," Gastaldo told Nature. "Many of these plant groups we knew from other places, but we had no idea that they actually grew together."
The International Weekly Journal of Science says about the forest, "Besides sporting a broad, low canopy of tree ferns, the peat forest contained trees that looked like feather dusters, with trunks twice the height of telephone poles; vines and three species of an enigmatic group called Noeggerathiales — small spore-bearing trees that scientists think are close relatives of the earliest ferns."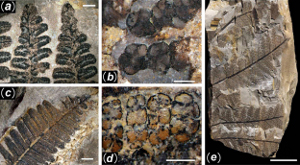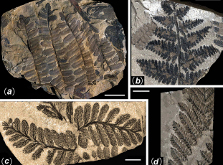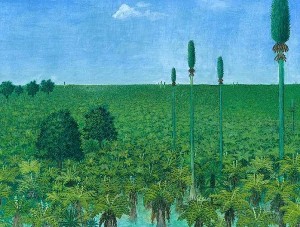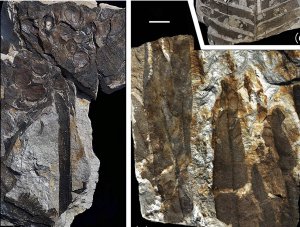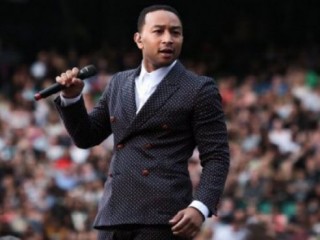 John Legend collaborates with Pharrell, Q-Tip and Hit-Boy for upcoming album
added on Tuesday 6th August 2013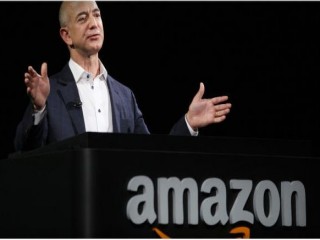 Jeff Bezos buys The Washington Post though he won't be leading it
added on Tuesday 6th August 2013