Arts and Entertainment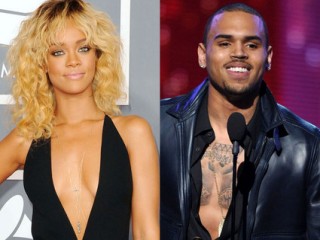 Chris Brown and Rihanna might encounter much controversy performing their remix on 'American Idol'
The pop stars Chris Brown and Rihanna might take their reunion in front of people live amidst controversies they've pumped up with latest collabos "Birthday Cake" and "Turn Up the Music". According to E! News, the "American Idol" producers are in talks with the two for a live sesion on the stage of the singing contest. "They want Chris and Rihanna to reunite on the show," the insider spills to E! News.
It would be their first appearance together since 2008, but nothing has yet been set, because the duet idea is still in the early stage and FOX has not yet approved the pairing. Representatives for Riri and the TV network haven't responded to the rumor either. The studio collaboration itself was proposed by Riri. "I think I'm gonna put Chris on it," The-Dream recalled she nonchalantly telling him over the phone about her idea for the "Birthday Cake" remix. The controversies arose even before the song was released, but it was shrugged off by Riri and Breezy.
Rihanna "Birthday Cake (Remix)" feat Chris Brown:
"It was Rih's idea," producer The-Dream recently said. "Not only do we work together, but [she] is a friend of mine. And it's like, 'You wanna do something? Then cool, let's do it.' I don't know how she got the logistics and how it happened. Maybe she'll talk about it one day. For me, it's just music – two talented people doing a record together, doing two records together, and that's what it was. It wasn't about an incident that happened. The true thing really is to forgive, and you want to believe in people."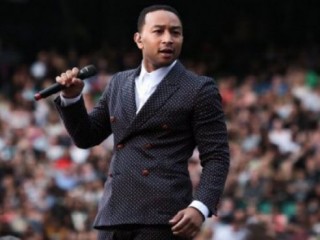 John Legend collaborates with Pharrell, Q-Tip and Hit-Boy for upcoming album
added on Tuesday 6th August 2013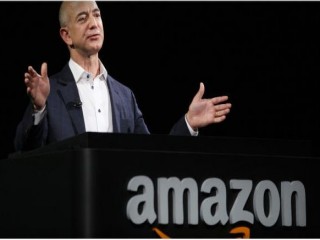 Jeff Bezos buys The Washington Post though he won't be leading it
added on Tuesday 6th August 2013