Politics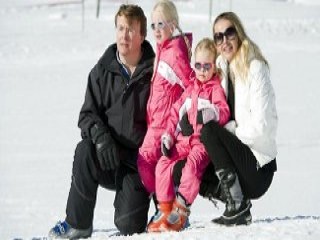 Dutch Prince stays in coma as he suffered brain damage, buried in an avalanche last week
Austrian doctors treating the 43-year-old Dutch Prince Johan Friso say he suffered massive brain damage after being buried last week by an avalanche and he may never regain consciousness. "Because the prince was stuck under the snow for a very long time, he did not get enough oxygen," his doctor, Wolfgang Koller, told a press conference.
Doctor Wolfgang Koller said Friday, February 24th that it took nearly 50 minutes to reanimate the prince. MRI scans have showed his brain suffered "massive damage" in the avalanche in Lech on Feb. 17. He was trapped under snow for 25 minutes before was rescued, but unfortunately unconscious. The Dutch prince will be moved at a later date to a private clinic for further treatment but it may take years before he awakens, if ever.
"The lack of oxygen led to a cardiac arrest, which lasted for 50 minutes. During this entire period the patient had to be resuscitated. This is an exceptionally long period, you can say too long a period," Koller said.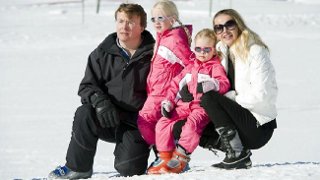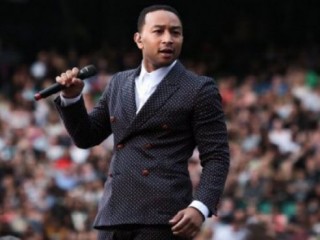 John Legend collaborates with Pharrell, Q-Tip and Hit-Boy for upcoming album
added on Tuesday 6th August 2013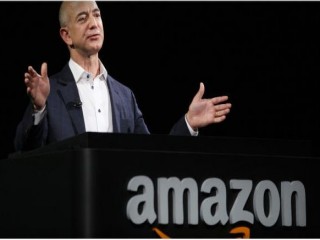 Jeff Bezos buys The Washington Post though he won't be leading it
added on Tuesday 6th August 2013