Famous Figures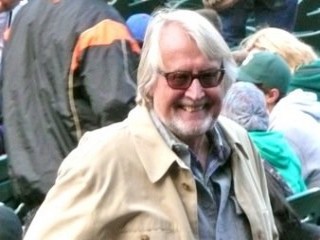 Grateful Dead's manager Jon McIntire passed away from lung cancer
Jon McIntire, who managed the Grateful Dead in the early '70s and helped create the community of Deadheads, died February 15th of complications from lung cancer at home in Stinson Beach, California. He was 70. It was McIntire who arranged to have an insert included in copies of the band's self-titled 1971 live album ("Skull and Roses") calling for fans to join a mailing list. "DEAD FREAKS UNITE," the note began, later referring to "Dead Heads."
McIntire, a former systems analyst for an insurance company, managed the Dead from 1970-1974, during which the band released some of its most significant albums, including Workingman's Dead and American Beauty. After handling Bob Weir's solo career for a decade, McIntire returned to manage the Dead again, from 1984-1990.
According to Dennis McNally, the band's former publicist, Jerry Garcia and Robert Hunter wrote the song "Uncle John's Band" for McIntire. "Jon was the manager at a critical time for the band," McNally told the San Francisco Chronicle. "He recognized that it wasn't just a job, but that we were on a mission."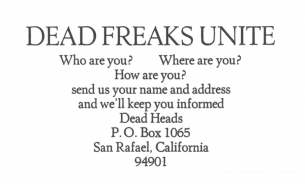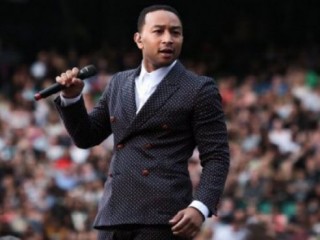 John Legend collaborates with Pharrell, Q-Tip and Hit-Boy for upcoming album
added on Tuesday 6th August 2013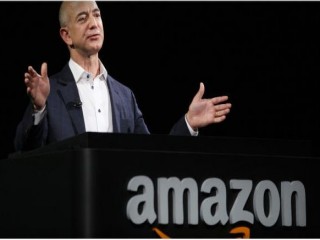 Jeff Bezos buys The Washington Post though he won't be leading it
added on Tuesday 6th August 2013