Science and Technology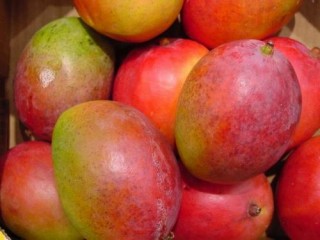 Healthy skin from inside out: seven foods with skin-saving nutrients
As we all like to feel young and stay young for long time, it is important that our skin look beautiful and healthy too. And it wouldn't be too difficult if you would know what to eat in order to built a healthy skin from inside out. Therefor, we've brought you a list of seven foods with lots of skin-saving nutrients.
We'll begin with fruits, and amongst those mangoes are an excellent source of beta carotene, which is converted to vitamin A in the body which can reduce the skin inflammation after sun exposure. Chose the mangoes which are slightly soft to touch, and additionally add a touch of salt, lime juice or ground chili pepper with the mangoes.
The Orange juice is another recommended food, as it is packed with vitamin C, an antioxidant that helps protect the DNA in skin cells by neutralizing free radicals, atoms that damage cells and accelerate aging and disease. It can also help skin look great. Opt for bell peppers, broccoli, strawberries or grapefruit as other great sources of vitamin C.
Yogurt is a necessary food for the time you spend away from the sun's ultraviolet rays, because it is fortified with vitamin D. You can mix it with cereals anytime.
Nuts are high in calories, but you can always chose the almonds. Gobble up a handful of almonds and you'll be getting a healthy dose of vitamin E, an antioxidant that helps protect skin cells from the damage caused by the sun's ultraviolet light. About 25 almonds provides nearly half of the recommended daily allowance of vitamin E, and you may add them over your favorite salad. Also, sunflower seeds, sunflower oil, hazelnuts, or peanuts are an alternative.
Flaxseed is a good source of omega fatty acids, especially for veggies or people who don't like the taste of fish. Grinding the flaxseed would be better, as your body can not digest whole flaxseeds. Other sources of Omega fatty acids are canola oil, salmon, soybean oil and walnuts.
Two nutrients very important for a healthy skin are zinc and protein, which you may serve from chicken, but also beef, crab and pork. Zinc helps maintain healthy skin, aids in healing wounds, and reduces inflammation, while protein keeps your skin fresh.
Our seventh food on the list for your skin health is the tomato sauce, which is a concentrate source of lycopene an antioxidant that helps the skin protect itself from ultraviolet light. As a quick choice, add tomato sauce on your pasta or any other food you might serve with a sauce.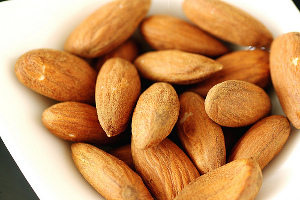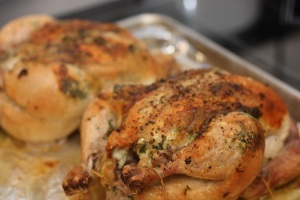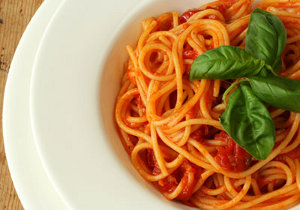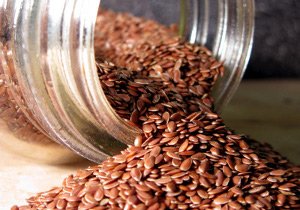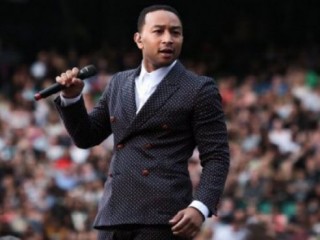 John Legend collaborates with Pharrell, Q-Tip and Hit-Boy for upcoming album
added on Tuesday 6th August 2013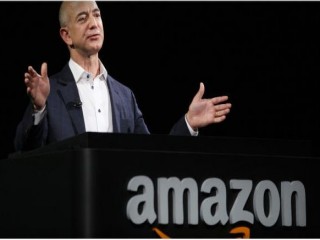 Jeff Bezos buys The Washington Post though he won't be leading it
added on Tuesday 6th August 2013