Arts and Entertainment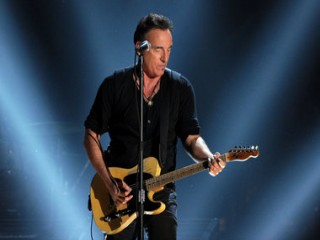 Listen: Bruce Springsteen's new tracks 'Death To My Hometown' and 'Jack Of All Trades''
The 62-year-old rock musician Bruce Springsteen aka "The Boss" is set to release his 17th studio album Wrecking Ball and since debuted in January his first single We Take Care Of Our Own, which actually enjoys great visuals too, Bruce has showcased several tracks on the album. Recently, two more tracks have surfaced online called "Death To My Hometown" and "Jack Of All Trades". The tracks continues in the same politically oriented vein as its predecessors, lashing out at "robber barons" who have "brought death to my hometown." Echoing Woody Guthrie, who sang, in "Pretty Boy Floyd," "some will rob you with a six-gun/Some with a fountain pen," Springsteen sings in his Death To My Hometown: "No cannonballs did fly, no rifles cut us down/No bombs fell from the sky, no blood soaked the ground/No powder flash blinded the eye, no deathly thunder sound/But just as sure as the hand of God, they brought death to my hometown."
Meanwhile, "Jack Of All Trades" is actually possessing, and we like it. "The banker man grows fatter, the working man grows thin/It's all happened before and it'll happen again," he sings. Check the new tracks below.
"Wrecking Ball" due to release on March 6, 2012.
Bruce Springsteen "Death to My Hometown":
Bruce Springsteen "Jack Of All Trades":
Bruce along with The E Street Band hit the road, promoting the album on March 18th, They'll kick off in Atlanta and will be touring until at least July 31st.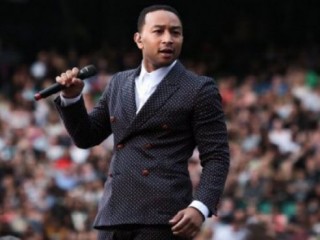 John Legend collaborates with Pharrell, Q-Tip and Hit-Boy for upcoming album
added on Tuesday 6th August 2013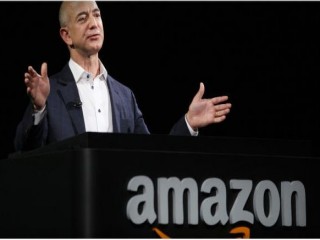 Jeff Bezos buys The Washington Post though he won't be leading it
added on Tuesday 6th August 2013