Famous Figures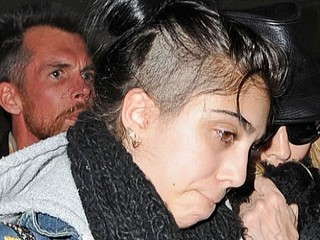 Madonna's daughter Lourdes debuts new hairstyle Skrillex lookalike
Despite Madonna's daughter Lourdes has always shown off a rebellious streak when it comes to fashion, she recently wowed everyone with her new hairdo. This time Lourdes decided she wants to look like dubstep musician Skrillex and adopted his hair style: half-shaved, half-long and definitely so-versatile.
When Madge is your mom, it's in your DNA to have an edgy look, since Madonna pretty much wrote the book on street style in the '80s. Lourdes had her shiny black follicles piled atop her head, showing off her shaved sides. It's very "right now" and remains femme, thanks to the length. Lourdes is exotically beautiful, so she certainly has the good genetics to pull this look off with the greatest of ease.
Lourdes, a teen designer, was photographed with her new hairdo on Thursday, Febr. 23th in New York City. The burning question, though, is what Madge thinks of it. As we recall, in October last year Madonna didn't approve her daughter's dark colored hair saying "once you start dyeing your hair that's it -- you have to keep dyeing it."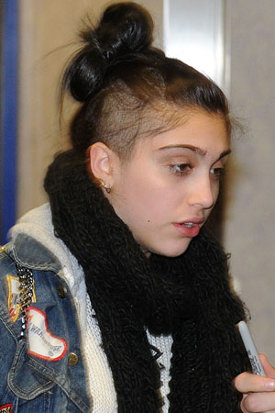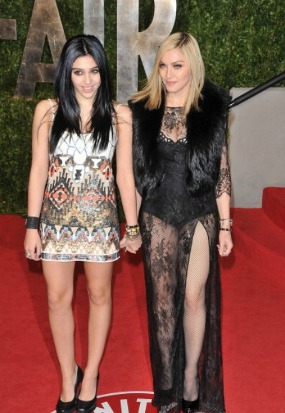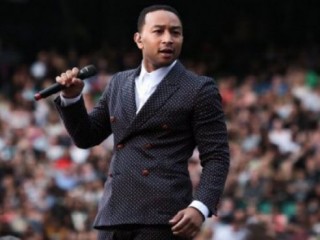 John Legend collaborates with Pharrell, Q-Tip and Hit-Boy for upcoming album
added on Tuesday 6th August 2013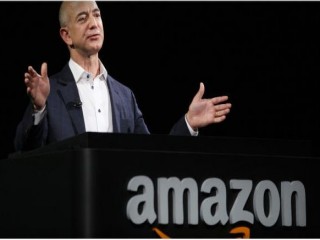 Jeff Bezos buys The Washington Post though he won't be leading it
added on Tuesday 6th August 2013