Arts and Entertainment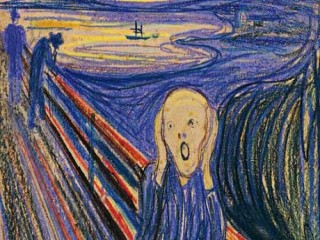 Sotheby's announced private auction for Munch's 'The Scream'
On Tuesday, Febr. 21st Sotheby's announced that they will offer the only privately owned version of Edvard Munch's haunting work "The Scream" at an auction in New York on May 2, where it expects it to fetch more than $80 million. There are four versions of the famous depiction of a figure facing out with its hands to its ears, apparently screaming, ant the other three belong to Norwegian museum collections. Simon Shaw, senior vice president and head of Sotheby's Impressionist & Modern Art department in New York, called the pastel-on-board creation "one of the most important works of art in private hands. Given how rarely true icons come to the market it is difficult to predict The Scream's value," he added in a statement. "The recent success of masterpieces at Sotheby's suggests that the price could exceed $80 million."
The 1895 work is owned by Norwegian businessman Petter Olsen, whose father Thomas was a friend, neighbor and patron of Munch, the auctioneer said on Tuesday.
Additionally, the auctioneer called The Scream one of the most instantly recognisable images in art and popular culture, second only perhaps to Leonardo Da Vinci's "Mona Lisa". It seeks to communicate Munch's anxiety in the hills above Oslo and has been interpreted by many as the embodiment of modern-day anxiety and existential angst.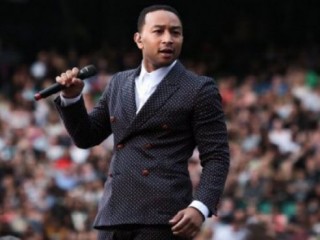 John Legend collaborates with Pharrell, Q-Tip and Hit-Boy for upcoming album
added on Tuesday 6th August 2013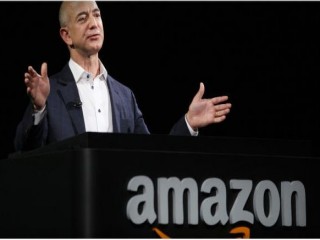 Jeff Bezos buys The Washington Post though he won't be leading it
added on Tuesday 6th August 2013