Politics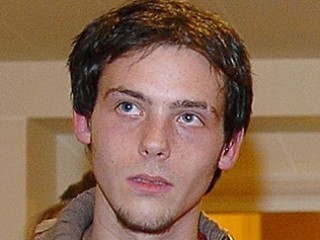 Syrian President Bashar al-Assar's forces killed 19 more people, including two foreign journalists
According to Reuters, an American and a French journalist were reportedly killed in a mortar strike in Homs, Syria, on Wednesday morning, February 22nd. The U.S.-born Marie Colvin is a legendary foreign correspondent from Britain's Sunday Times newspaper who has also reported for CNN, the BBC and other media outlets. The other was Remi Ochlik, an award-winning photographer from France. Valerie Pecresse, a spokeswoman for the French government, confirmed the deaths to reporters in Paris.
Hundreds of people have been killed in daily bombardments of Homs by Assad's besieging forces using artillery, rockets and Soviet-built T-72 tanks, stoking fears of Assad subjecting the city to the same devastation as his late father inflicted on the rebellious town of Hama 30 years ago, killing at least 10,000.
It was difficult to independently confirm details of the mortar strike that killed the duo, because the Syrian government tightly controls access to Homs and other parts of the country.
Opposition activists said Colvin and Ochlik entered Homs without permission from Syrian authorities and were in a house in the Baba Amr neighborhood with other foreign journalists when the building was hit.
Seven activists were also reportedly killed in the attack, said an official of the Avaaz human rights group. Baba Amr, a center of strength for the increasingly armed opposition to Assad's rule, has been under bombardment with heavy artilleryfor almost three weeks. Tuesday was a particularly bloody day, activists said, with 41 people reported killed in Baba Amr alone, including a Syrian activist named Rami al-Sayed.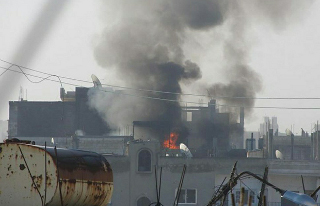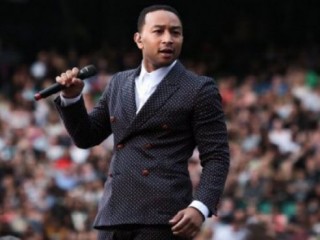 John Legend collaborates with Pharrell, Q-Tip and Hit-Boy for upcoming album
added on Tuesday 6th August 2013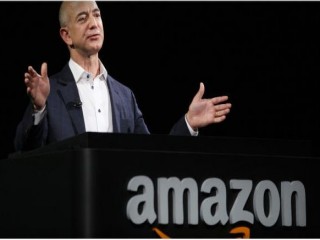 Jeff Bezos buys The Washington Post though he won't be leading it
added on Tuesday 6th August 2013