Famous Figures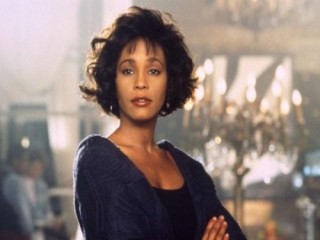 The National Enquirer defends for publishing Whitney Houston's open casket photo
The National Enquirer publisher Mary Beth Wright has defended the magazine's choice to publish a front page photo of the late Whitney Houston in her casket at a New Jersey funeral home, despite no one expected them to publish the photo in the first place. Defending the title reading: WHITNEY: THE LAST PHOTO, Wright pulled a shameless excuse saying that she thought the photo was "beautiful" but has refused to say how they got hold of the shot.
According to the Daily Mail, the National Enquirer claims the photo was taken at Whigham Funeral Home in Newark, New Jersey. The tabloid did not specify who took the picture, which has provoked shock on Twitter. Whigham Funeral Home in Newark has since released a statement denying that they were the ones who leaked the photo.
Speaking to the LA Times, Carolyn Whigham said: "We have no comment. But it was not the funeral home... Whitney was a personal friend to me and my family. We would not do that... I am very angry, very upset, just like the family, just like the fans."
Look who's talking now?! The National Enquirer has previously published post-mortem photos of John Lennon and Elvis Presley.
Members of Houston's family attended a private wake at the funeral home last Friday. Over 1,000 friends and relatives, including Oprah Winfrey and Mariah Carey, and even her ex-husband Bobby Brown gathered for a larger service for the pop legend the next day. Meanwhile, two million people reportedly tuned into the live stream of Whitney Houston's funeral last Saturday, February 18th. Houston was found unresponsive in the Beverly Hilton on the eve of the Grammy Awards, February 11th. She died at the age of 48.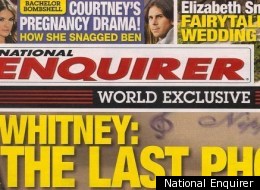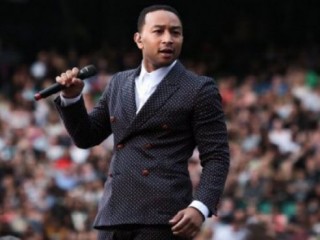 John Legend collaborates with Pharrell, Q-Tip and Hit-Boy for upcoming album
added on Tuesday 6th August 2013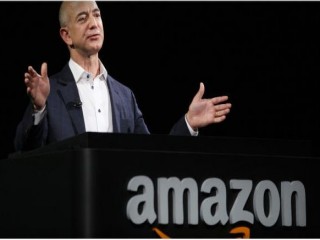 Jeff Bezos buys The Washington Post though he won't be leading it
added on Tuesday 6th August 2013