Arts and Entertainment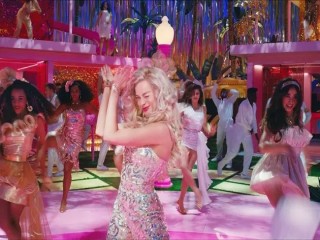 Fierce and Fearless: Greta Gerwig's 'Barbie' Claims Title of Highest-Grossing Female-Directed Film
Greta Gerwig's 'Barbie' is rewriting history, achieving the biggest opening weekend ever for a female director, with a remarkable $155 million domestically. Globally, the film has soared to an estimated $337 million, solidifying its position as the second-best start for a movie directed by a woman.
You can also read here more information about :
-
Christopher Nolan bio
'Barbie' not only sets a new precedent for female directors but also eclipses Gerwig's own critically acclaimed 2019 title, 'Little Women.' While 'Little Women' garnered praise and attention, earning $218.8 million globally, 'Barbie' has effortlessly surpassed this figure, demonstrating Gerwig's artistic growth and the growing appetite for diverse stories.
Beyond its commercial success, 'Barbie' stands as a testament to the importance of storytelling as an art form. Gerwig's keen directorial eye, combined with the talents of the cast and crew, has resulted in a film that not only entertains but also challenges societal norms. By breathing fresh life into the iconic toy-turned-movie-character, Gerwig's 'Barbie' breaks away from conventional stereotypes and celebrates the power of female empowerment.
'Barbie' celebrates female empowerment and sets a new precedent for future generations of filmmakers to fearlessly pursue their dreams.
In a strategic move, Warner Bros. strategically chose this weekend to unveil 'Barbie,' opting to avoid a head-to-head clash with Christopher Nolan, a filmmaker with a longstanding collaboration history with the studio. Instead, the decision was aimed at providing ample space for the Mattel-inspired movie away from other family-oriented films in the busy summer schedule. The third weekend in July holds a special significance for Nolan, having previously launched blockbuster hits like 'Dark Knight' in 2008, which amassed a staggering $158 million. Nolan's track record includes successful launches of 'Dunkirk,' 'Dark Knight Rises,' and 'Inception,' making this choice a calculated and strategic one for 'Barbie's' big debut.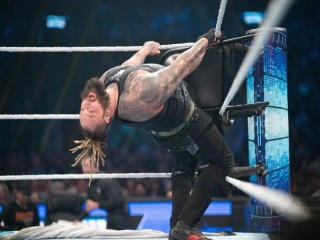 WWE Star Bray Wyatt Passes Away at 36
added on Friday 25th August 2023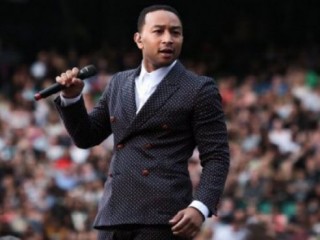 John Legend collaborates with Pharrell, Q-Tip and Hit-Boy for upcoming album
added on Tuesday 6th August 2013