Sports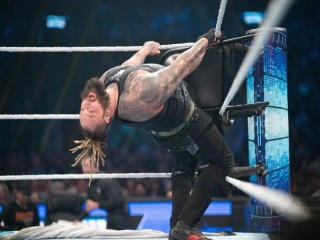 The world of professional wrestling has been plunged into sorrow with the untimely demise of WWE superstar Bray Wyatt. The 36-year-old, whose real name is Windham Rotunda, reportedly suffered a heart attack, marking a tragic end to his celebrated career. Wyatt had been absent from the television screens since February, amid speculations about an injury. The heartbreaking news was revealed by WWE Chief Content Officer and former superstar Triple H through a somber tweet.
Triple H expressed, "Our WWE family member for life, Windham Rotunda - also known as Bray Wyatt - unexpectedly passed earlier today. Our thoughts are with his family, and we ask that everyone respect their privacy at this time."
Although the exact circumstances surrounding Rotunda's passing remain scarce, Fightful's Sean Ross Sapp attributed it to a heart attack. Rotunda came from a lineage deeply rooted in wrestling, as the grandson of Blackjack Mulligan and the son of Mike Rotunda, also known as Irwin R. Schyster - IRS.
The wrestling world was not the only realm affected by his loss. Dwayne "The Rock" Johnson, a wrestling icon and WWE star, paid tribute to Wyatt with a heartfelt message. "I'm heartbroken over the news of Bray Wyatt's passing," Johnson shared. He praised Wyatt's unique character, charismatic promos, and in-ring prowess that connected profoundly with the WWE universe.
Matt Hardy, a six-time WWE tag-team champion and a close friend of Wyatt's, expressed his grief on Instagram, describing his devastation at losing someone so young.
The wrestling community and fans alike also joined in mourning, commemorating Wyatt's innovative character portrayals, including his roles as Bray Wyatt and The Fiend, a dark and enigmatic persona.
Wyatt had returned to WWE last October after a release in 2021, and he expressed his gratitude through a heartfelt promo video, showcasing a more authentic version of himself. His journey began long before his WWE days, with notable achievements in high school wrestling and football. He secured a scholarship to play football at Troy University after excelling in both high school and junior college.
At the time of his passing, Rotunda was engaged to Joseann Offerman, a former WWE ring announcer, with whom he had two children. He also had two daughters from a previous marriage.
Bray Wyatt's departure leaves a void in the wrestling community, with fans and fellow wrestlers mourning the loss of a talent that left an indelible mark on the sport. His unique character, unmatched charisma, and ability to captivate audiences will be remembered for years to come.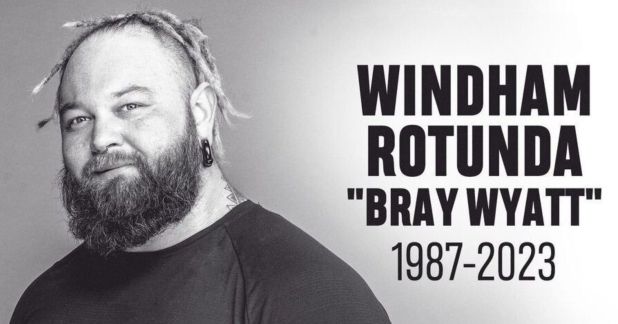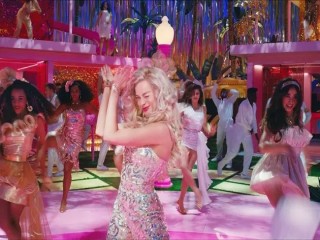 Fierce and Fearless: Greta Gerwig's 'Barbie' Claims Title of Highest-Grossing Female-Directed Film
added on Monday 24th July 2023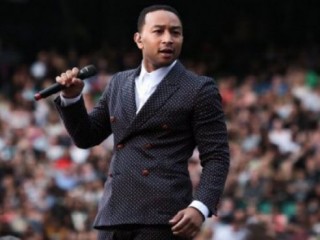 John Legend collaborates with Pharrell, Q-Tip and Hit-Boy for upcoming album
added on Tuesday 6th August 2013