Arts and Entertainment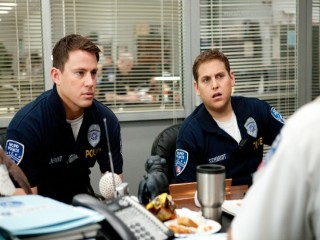 21 Jump Street bests as non-summer film in its first weekend
In its first weekend 21 Jump Street has dethroned Dr Seuss' The Lorax after two weeks atop of the Box Office. Grossing an estimated $35 million, the Phil Lord and Chris Miller-directed comedy movie also broke the record of the best openning ever for a non-summer, non-sequel R-rated comedy film. And according to Sony Pictures' exit polling, 21 Jump Street atrracts to 50% younger moviegoers despite CinemaScore's poll that shows 67% of the audience are over the age of 25.
Meanwhile, another premiere this weekend came from Will Ferrell's Spanish comedy titled Casa De Mi Padre which placed ninth at Box Office with an estimated gross of $2.2 million.
The Lorax has grossed another $22.8 million this weekend, coming to a total cume of $158.4 million which is the best score of 2012 by far. Walt Disney Pictures' sci-fi film John Carter droppd 55% since last week on the third place, with earnings of $13.5 million. Project X and A Thousand Words secured the fourth and the fifth place respectively. Check out below the movies placed on the other spots of Box Office this weekend.
Top Ten Movies at Box Office for March 16-18, 2012:
21 Jump Street" - $35 million
The Lorax - $22.8 million
John Carter - $13.5 million
Project X - $4 million
A Thousand Words - $3.7 million
Act of Valor - $3.6 million
Safe House - $2.8 million
Journey 2: The Mysterious Island - $2.4 million
Casa De Mi Padre - $2.2 million
This Means War - $2.1 million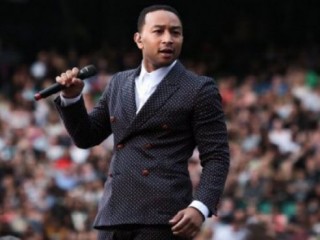 John Legend collaborates with Pharrell, Q-Tip and Hit-Boy for upcoming album
added on Tuesday 6th August 2013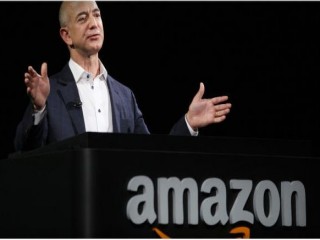 Jeff Bezos buys The Washington Post though he won't be leading it
added on Tuesday 6th August 2013