Arts and Entertainment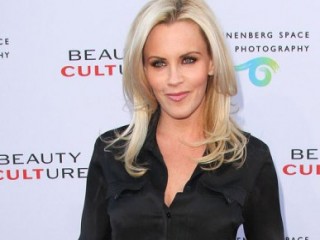 Actress Jenny McCarthy to host a new talk show on VH1
The 39-year-old model and actress
Jenny McCarthy
is moving on from MTV's
Singled Out
to a brand new show titled
"The Jenny McCarthy Show"
, a pop culture-themed talk show. VH1 will be broadcasting the show, reportedly starting this summer. The network made the announcement on Wednesday, Febr. 15th, and looks like she will
"celebrate as well as skewer everyone and everything in pop culture, news, fashion, TV, movies and the Web."
While it has been reported that Jenny would be doing a chat show for quite some time nobody knew the network or the format. Apparently, Jenny's show will focus on her take on pop culture with a guest panel adding their insight which sounds a lot like "Chelsea Lately."
The network wouldn't say what time the show will air. Meanwhile, Jenny has also singed on as the new host of NBC's second season of "Love in The Wild", according to Entertainment Weekly. The reality series is set to be filmed in the Dominican Republic later this month.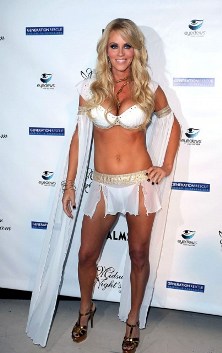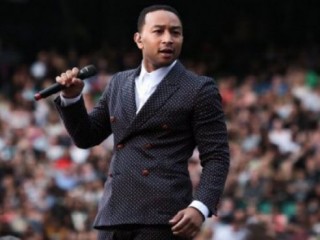 John Legend collaborates with Pharrell, Q-Tip and Hit-Boy for upcoming album
added on Tuesday 6th August 2013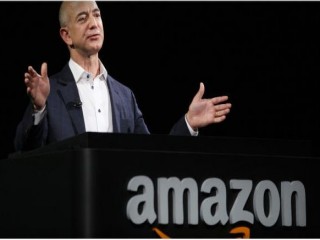 Jeff Bezos buys The Washington Post though he won't be leading it
added on Tuesday 6th August 2013