Arhitecture and Engineering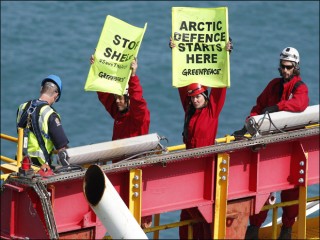 Actress Lucy Lawless arrested along Greenpeace activists in oil-ship protest
New Zealand police arrested on Monday actress Lucy Lawless and six other Greenpeace activists in the environmental protest in New Zealand, having boarded a Shell-owned oil-drilling ship to prevent it from leaving port.

The Spartacus: Vengeance actress, 43, and six Greenpeace New Zealand companions were charged with burglary, the New Zealand Herald reports. The activists were removed from the drilling tower on the Noble Discoverer in Port Taranaki, which they've climbed four days ago.

"This chapter has ended, but the story of the battle to save the Arctic has just begun," Lawless said in a statement before being arrested. "Seven of us climbed up that drillship to stop Arctic drilling, but 133,000 of us came down," she added, referring to the 133,000 people who recently swamped Shell's computer server by sending protest emails to the company simultaneously.

The seven protesters had boarded the Noble Discoverer at Port Taranaki on Friday and spent 77 hours sitting atop its 175-foot drilling tower. They are due to appear in New Plymouth District Court on Thursday. Lawless, a native New Zealander spoke to The Associated Press from atop the tower Friday, where she said wind gusts were making it difficult for the group to stay put. She said she felt compelled to take a stand against oil-drilling in the Arctic and against global warming: "I've got three kids. My sole biological reason for being on this planet is to ensure that they can flourish, and they can't do that in a filthy, degraded environment. We need to stand up while we still can."
In a series of tweets over the weekend, Lawless described some of the challenges of staying on the tower. "I found last night pretty darn scary," she wrote. "Not for sissies."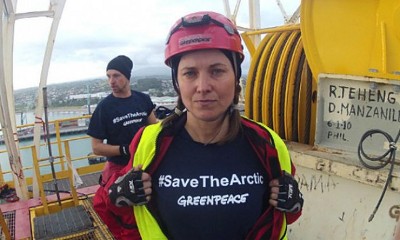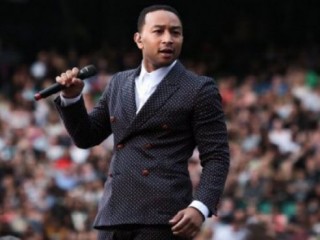 John Legend collaborates with Pharrell, Q-Tip and Hit-Boy for upcoming album
added on Tuesday 6th August 2013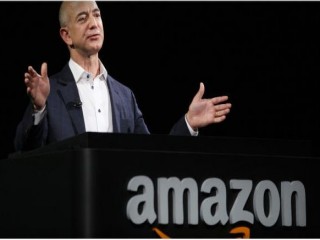 Jeff Bezos buys The Washington Post though he won't be leading it
added on Tuesday 6th August 2013