Arts and Entertainment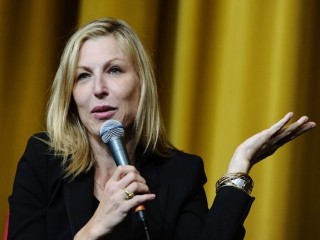 Actress Tatum O'Neal struggles in the rehab once again
News reports from Gossip Cop and Radar Online say that 48-year-old actress Tatum O'Neal has recently checked herself into rehab in Southern California. The actress, who previously battled with drug addiction, hasn't asked for help because of a cocaine relapse this time. A lawyer for O'Neal told the site she "had back surgery and went to a treatment facility to supervise her use of painkillers prescribed by her doctor until she no longer needs any pain medication."
"Tatum made the decision to voluntarily check into rehab after having a relapse about a month ago when she began using cocaine again," a source close to O'Neal told the Radar Online. While she made the decision to get help, the source is concerned that the Oscar-winning actress chose a clinic that doesn't follow the traditional 12 step AA model -- something the source believes is crucial to her recovery. "Tatum is doing really, really bad at the facility she is at," said the source. "Tatum is essentially in denial about how bad her addiction is."


The former child star has struggled with addiction issues for most of her adult life, but so has most of her family. O'Neal's 27-year-old half-brother, Redmond, is currently in rehab where, coincidentally, he's being treated for heroin addiction. In August he was arrested on felony possession of heroin and firearms and sentenced to one year in a Los Angeles rehab center.

It's a sad news, but we wish her to get well soon!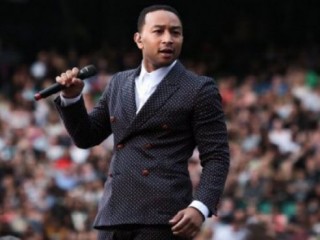 John Legend collaborates with Pharrell, Q-Tip and Hit-Boy for upcoming album
added on Tuesday 6th August 2013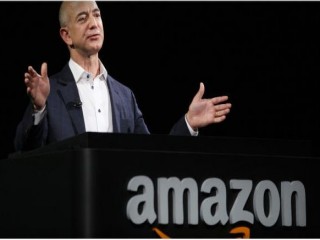 Jeff Bezos buys The Washington Post though he won't be leading it
added on Tuesday 6th August 2013