Arts and Entertainment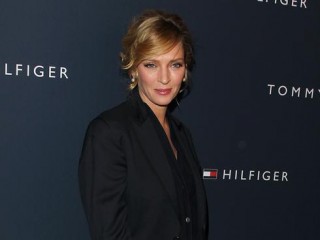 Actress Uma Thurman expecting third child at 41-year-old
The "Kill Bill" star, Uma Thurman is pregnant with her third child, according to her reps who have confirmed the news to Life & Style. The new addition will be the first child for Thurman and her boyfriend, Arpad Busson, though she has two children, Maya, 13, and Levon, 10, with her ex-husband Ethan Hawke.
"She's excited," the insider told Life & Style. "She's happy and just a few months along right now. She's due in late, late summer."
Though the baby news just came out this week, friends have reportedly speculated that she was expecting after she appeared all covered up while attending New York Fashion Week events earlier this month. She and Busson, 49 have been dating since 2007, and had a short split in 2009. Busson himself has two sons with supermodel Elle Macpherson.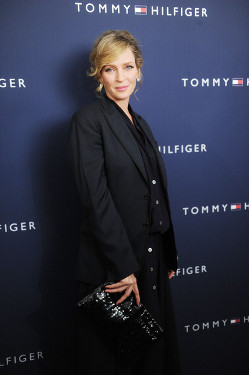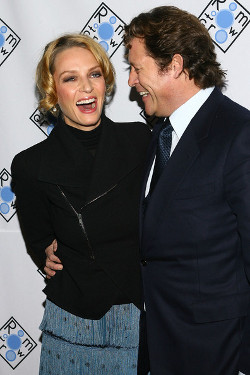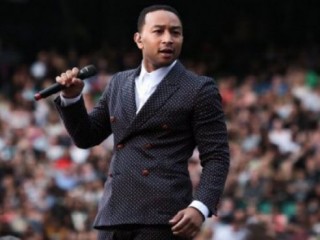 John Legend collaborates with Pharrell, Q-Tip and Hit-Boy for upcoming album
added on Tuesday 6th August 2013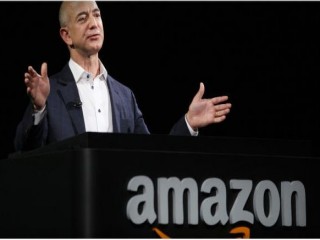 Jeff Bezos buys The Washington Post though he won't be leading it
added on Tuesday 6th August 2013