Arts and Entertainment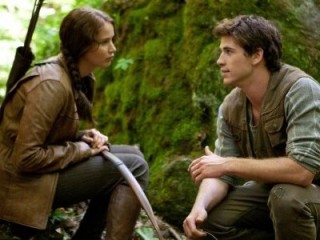 America's number 1 movie Hunger Games also successful as soundtrack and book
Watch Trifecta TV spot for The Hunger Games in here.
While The Hunger Games producers Lionsgate recently confirmed that director Gary Ross won't be returning for the film's sequel Catching Fire, which is due for release in November 2013 it was announced that the movie is Number 1 in the U.S. since its premiere on March 23rd . Meanwhile, it was revealed that The Hunger Games novels are also climbing the list of most challenged books in the U.S. for Children's Book Series as now landed on the third position, according to American Library Association. Not only are The Hunger Games film and book number 1 in America, but the film's soundtrack album is atop of the charts as well. The Hunger Games soundtrack -- which features new songs from Taylor Swift and Arcade Fire, among others – is the top-selling soundtrack, according to Billboard. The soundtrack sold 175,000 copies last week and is also the first film soundtrack to debut at No. 1 since Michael Jackson's concert film This Is It topped the chart.
In order to celebrate this success Lionsgate released a new special "trifecta" TV spot last week. Since its premiere three weeks ago, the movie has taken in $248 million.
The Hunger Games Trifecta TV spot: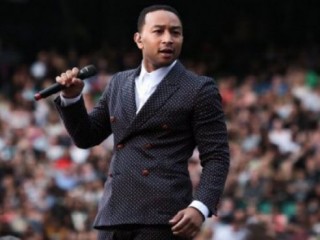 John Legend collaborates with Pharrell, Q-Tip and Hit-Boy for upcoming album
added on Tuesday 6th August 2013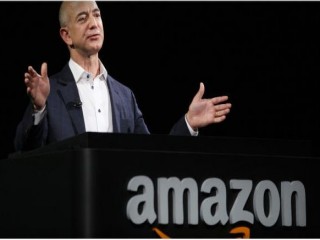 Jeff Bezos buys The Washington Post though he won't be leading it
added on Tuesday 6th August 2013