Arts and Entertainment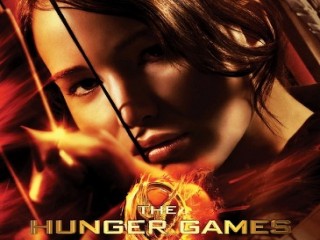 Arcade Fire features two song of 'The Hunger Games' Soundtrack
As previously reported, Arcade Fire and The Decemberist are featured on the upcoming soundtrack for teen blockbuster The Hunger Games. While Arcade Fire already prepared an orchestral piece called "Horn of Plenty" - which will not be included on the official soundtrack album, but on a companion one, they also appear on the movie's soundtrack with another song titled "Abraham's Daughter". The Decemberist's song is called "One Thing" and was revealed online for the listening pleasure.
Neko Case also recorded a song for the film called "Give Me Something I'll Remember". While The Civil Wars worked with Taylor Swift for "Safe & Sound" track, they also prepared a solo track titled "Kingdom Come." The movie is scheduled to be released on March 23.
The Hunger Games: Songs From District 12 and Beyond:
Taylor Swift: "Safe & Sound" [ft. the Civil Wars]
Taylor Swift: "Eyes Wide Open"
Arcade Fire: "Abraham's Daughter"
Kid Cudi: "The Ruler & the Killer"
Miranda Lambert: "Run Daddy Run" [ft. Pistol Annies]
The Civil Wars: "Kingdom Come"
The Decemberists: "One Engine"
Glen Hansard: "Take the Heartland"
The Low Anthem: "Lover Is Childlike"
Punch Brothers: "Dark Days"
The Secret Sisters: "Tomorrow Will Be Kinder"
Birdy: "Just a Game"
Ella Mae Bowen: "Oh Come and Sing"
Jayme Dee: "Rules"
Carolina Chocolate Drops: "Reaping Day"
Neko Case: "Give Me Something I'll Remember"
The country cutie Taylor Swift premiered on MTV on Monday the music video promoting her Hunger Games' song "Safe & Sound" which features also the cameo and vocals from The Civil Wars. Taylor has a second song on the soundtrack called "Eyes Wide Open". Watch "Safe & Sound" video below.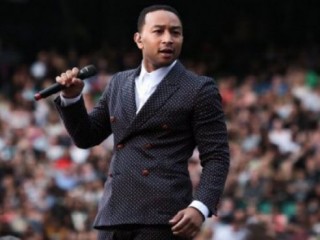 John Legend collaborates with Pharrell, Q-Tip and Hit-Boy for upcoming album
added on Tuesday 6th August 2013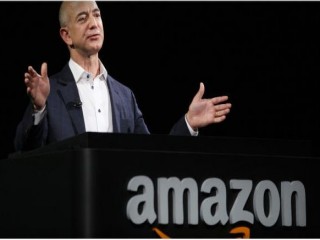 Jeff Bezos buys The Washington Post though he won't be leading it
added on Tuesday 6th August 2013