Arts and Entertainment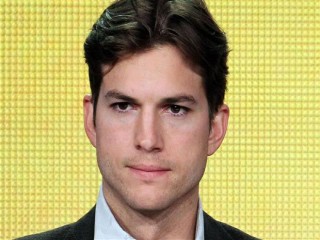 Ashton Kutcher given the role of Steve Jobs in the upcoming indie biopic
While in talks for a tenth season of Two and a Half Men, Ashton Kutcher was recently announced to star in the role of Steve Jobs in biopic Jobs, according to Variety. The upcoming indie movie that chronicles the life of co-founder of Apple will be helmed by Joshua Michael Stern and will follow his early hippie life until his death in October 2011.
The actor replacing Charlie Sheen in Two and a Half Men will take the filming set starting May, along Five Star Institute's Mark Hulme producing and financing. Meanwhile, Sony also plans a separate Jobs biopic. CAA is handling domestic rights to Jobs.
It's a high-profile assignment for Kutcher, and Jobs looks to get off the ground before Sony pulls together its own Steve Jobs biopic. Last fall, Sony snapped up the film rights to Walter Isaacson's authorized biography of Jobs that was published within weeks of Jobs' death on Oct. 5, 2011.
Stern will direct Jobs from a script by Matt Whiteley. The film will chronicle Jobs' meteoric rise from Northern California hippie to co-founder of Apple. Kutcher, known for comedy, has tried at his hand at drama, including The Butterfly Effect. He also appeared in the ensemble drama Bobby, about the assassination of Sen. Robert F. Kennedy in Los Angeles.
HollywoodReporter published a photo of the Apple engineer from 1977 along with Ashton' photo, and the resemblance between the two is unmistakable. Take a look below.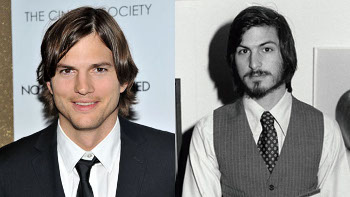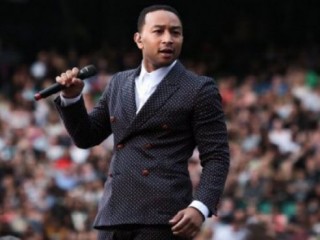 John Legend collaborates with Pharrell, Q-Tip and Hit-Boy for upcoming album
added on Tuesday 6th August 2013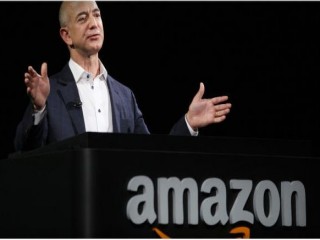 Jeff Bezos buys The Washington Post though he won't be leading it
added on Tuesday 6th August 2013