Arts and Entertainment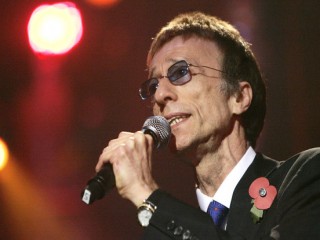 Bee Gees star Robin Gibb makes his first appearance on stage after cancer treatment
The Bee Gees star Robin Gibb - who has amazed doctors with his incredible progress in his fight against colon and liver cancer - joined last night military trio The Soldiers for the Coming Home charity concert held at the London Palladium, in support of injured servicemen.
It was his first public appearance for almost five months, closing the event with Bee Gees classic "How Deep Is Your Love" and "I've Gotta Get A Message To You" - track which he recorded with The Soldiers last year in support of the Royal British Legion's Poppy Appeal.
Robin recently spoken with BBC Radio 2 and revealed more about his "specatcular" recovery. "The fact is, I've never spoken to anybody about my condition. A lot of [claims] go over the top to the point where they're telling me things I didn't even know about myself… It's all simple. I was diagnosed with a growth in my colon. It was removed. And I've been treated for that by a brilliant doctor, and in their own words 'the results have been spectacular.' "
"I don't know how I could feel any better," said. "I'm active, my appetite's fantastic, the plumbing is all in perfect working order. If I had a choice about how I'd like to feel for the rest of my life, this would be it … Really from now on it's just what they could describe as a mopping-up operation."
Robin is now almost ready to release a classical album by the name of 'Titanic Requiem', an album composed and recorded with the aid of his son, RJ. 'Titanic Requiem' will debut on April 10th, commemorating exactly 100 years since the Titanic ship set sail from Southampton.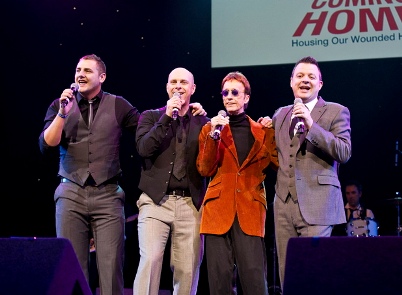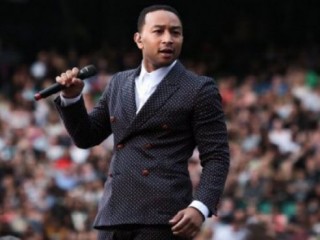 John Legend collaborates with Pharrell, Q-Tip and Hit-Boy for upcoming album
added on Tuesday 6th August 2013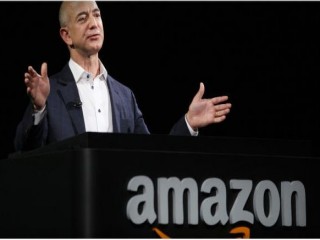 Jeff Bezos buys The Washington Post though he won't be leading it
added on Tuesday 6th August 2013