Politics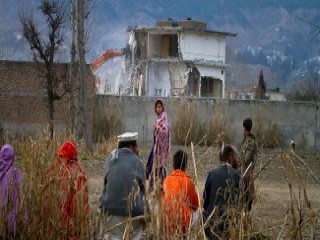 Bin Laden's three former wives charged for illegal stay in Pakistan
Pakistan has charged al-Qaeda's former leader bin Laden's three widows with illegally entering and living in the country, the interior minister said Thursday March 8th .
The three women reportedly have been in Pakistani detention since May last year, when U.S. commandos raided the house where they, bin Laden and several of their children were living and are now facing to be jailed for up to five years. The commandos shot and killed bin Laden, and then buried his body at sea. Interior Minister Rehman Malik said the three had been charged in court, but he did not say when.
He said their children were free to leave Pakistan, but could stay with their mothers for the duration of the trial. One of their relatives has reportedly visited Pakistan recently to urge authorities to let them leave the country. The decision to charge them could be a formal part of that process.
One of the women is known to be from Yemen, another from Saudi Arabia. The nationality of the third woman is unclear.
Bin Laden, the subject of a massive international manhunt, had been living in the Pakistani army town of Abbottabad for around five years before the CIA traced his whereabouts. The unilateral American raid humiliated and angered the Pakistani army, which has also faced uncomfortable questions over why it wasn't aware of bin Laden's presence.
A government commission is investigating the affair, but few expect it to come up with many answers. Its members have interviewed the wives. Last month, the government destroyed the three-story compound the bin Laden clan was living in, removing a concrete reminder of the country's association with the world's most wanted man.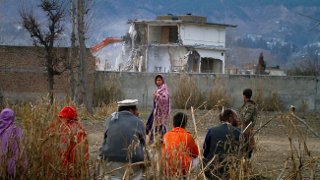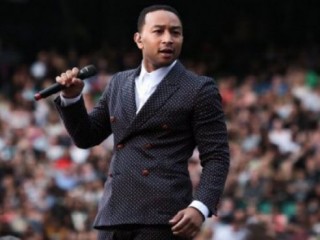 John Legend collaborates with Pharrell, Q-Tip and Hit-Boy for upcoming album
added on Tuesday 6th August 2013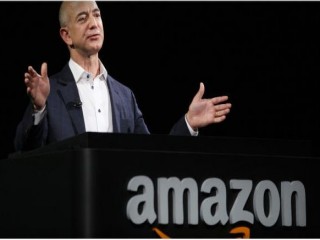 Jeff Bezos buys The Washington Post though he won't be leading it
added on Tuesday 6th August 2013