Arts and Entertainment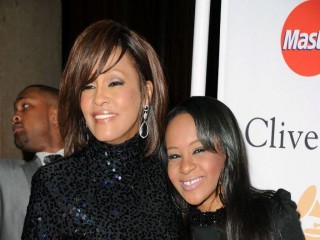 Bobbi Kristina Brown gives first interview after Whitney Houston's death with Oprah Winfrey
The only daughter of late singer
Whitey Houston
,
Bobbi Kristina Brown
will talk with 57-year-old tv personality
Oprah Winfrey
during her OWN network show
"Oprah's Next Chapter".
According to a release from Winfrey's network OWN, Kristina will share "personal memories of her mom and how she would like the iconic superstar to be remembered. The family also addresses the rumors and speculation surrounding Houston's death." Other people close to the "Bodyguard" actress who will be interviewed by Winfrey are her sister-in-law and manager Patricia Houston, as well as brother Gary Houston.
On top of that, OWN also announced they will re-air a 2009 interview Oprah Winfrey did with pop songstress Whitney Houston. Called Remembering Whitney: The Oprah Interview, it also features Oprah's own thoughts and memories about the iconic singer and actress.
Bobbi Kristina Brown's interview will be featured in an "Oprah's Next Chapter" episode set to air Sunday, March 11 at 9 P.M. ET/PT on OWN.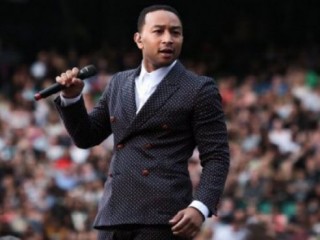 John Legend collaborates with Pharrell, Q-Tip and Hit-Boy for upcoming album
added on Tuesday 6th August 2013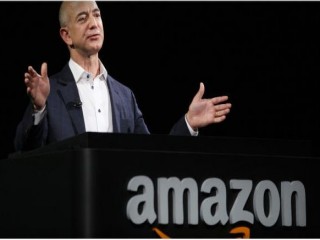 Jeff Bezos buys The Washington Post though he won't be leading it
added on Tuesday 6th August 2013