Sports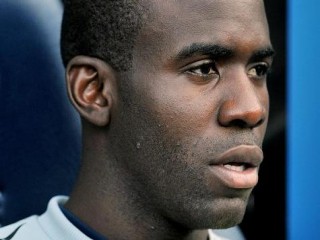 Bolton Wanderers' Fabrice Muamba had a miraculous recovery
A miraculous recovery is what Fabrice Muamba's doctor called his consciousness regained teo hours after he was resuscitated. According to the Bolton Wanderers club doctor Jonathan Tobin, Fabrice Muamba was "in effect dead" for 78 minutes following his on-field collapse during the Saturday match against Tottenham Hotspur.
Doctors say it is too early to predict whether he will play football again.
But Dr Tobin said he is amazed by the 23-year-old's recovery so far.
In an emotional interview, Dr Tobin said: It was 48 minutes when he collapsed to reaching hospital and a further 30 minutes after that. He was, in effect, dead at that time. He added: We were fearing the worst and didn't think we would get the recovery we had. It's incredible.
Muamba suffered a cardiac arrest in Wanderers' FA Cup tie against Tottenham Hotspur at White Hart Lane on Saturday.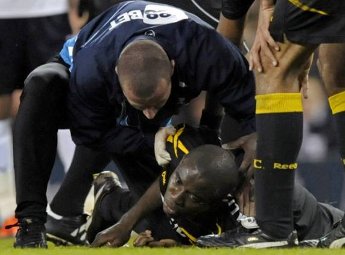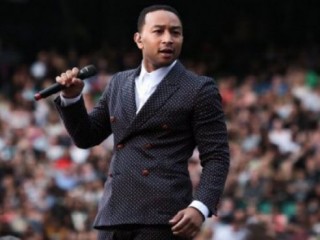 John Legend collaborates with Pharrell, Q-Tip and Hit-Boy for upcoming album
added on Tuesday 6th August 2013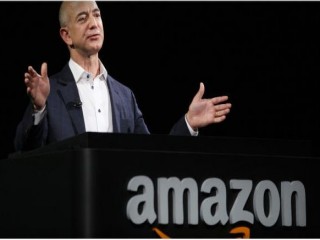 Jeff Bezos buys The Washington Post though he won't be leading it
added on Tuesday 6th August 2013