Politics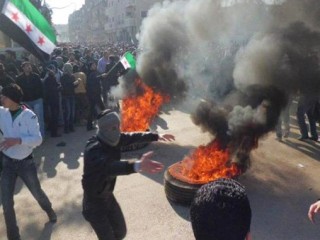 British photographer escapes Syrian neighborhood Homs, safe in Lebanon
According to his father statement given to The Telegraph on Tuesday morning, Paul Conroy, a British photographer who was trapped in Homs for five days after being wounded in a Syrian army bombardment, has traveled overnight with a group of rebels and managed to escape into neighboring Lebanon. "We've just had word from Beirut. I've got it on the other phone in my other hand," Mr Conroy senior said. French reporter Edith Bouvier, of Le Figaro newspaper, who was injured in last week's attack by Syrian government forces, was also safely out of Syria, according to reports.
Lying on a sofa in a darkened room and covered in a blanket, he said he sustained "three large wounds" to his leg in the attack and was being looked after by Free Syrian Army medical staff. The freelance photographer and film-maker, who was also hit in the stomach by shrapnel, added that he wanted to reassure family and friends in Britain that he was "absolutely OK".
Last Friday, three ambulances from the Syrian Arab Red Crescent reached Baba Amr by agreement with the regime and brought seven wounded civilians out of the area.
On that occasion, the ICRC said that Mr Conroy and Miss Bouvier had "refused to be evacuated" by the Syrian Arab Red Crescent when the group "offered to take them out".
The journalists might have been worried about the impartiality of this organisation's local volunteers. Opponents of President Bashar al-Assad believe the Syrian Arab Red Crescent is under the influence of the regime.
Between 20,000 and 30,000 people live in Baba Amr which has now been under bombardment for 24 consecutive days. Many of the wounded are being treated in makeshift clinics often located in mosques or private houses.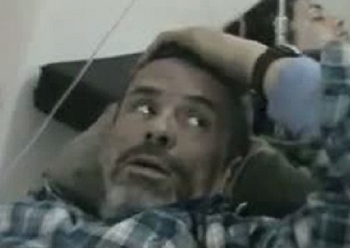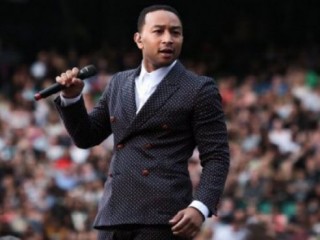 John Legend collaborates with Pharrell, Q-Tip and Hit-Boy for upcoming album
added on Tuesday 6th August 2013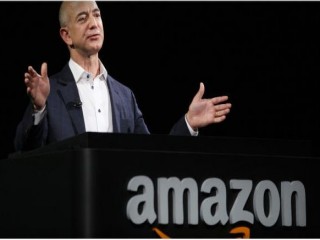 Jeff Bezos buys The Washington Post though he won't be leading it
added on Tuesday 6th August 2013