Arts and Entertainment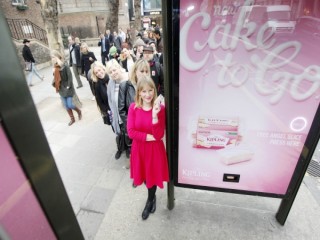 Cake-to-go: new ad campaign from Mr. Kipling gives 500 cakes a day
For sure anyone would be tempted to try it! We're talking about Mr. Kipling's cake-to-go! The new advertising campaign launched by British sweets brand Mr. Kipling which promotes its new cake-to-go gives 500 free cakes a day through some automated fixtures, placed into the bus shelters. Cute, huh ?!
Mr. Kipling's press release is describing the campaign as a media first, so what's not to like? New sweets delivered at a touch of a button. On top of that, in addition to the individually wrapped snacks, passers-by will also enjoy the sweet aroma of freshly basked cake thanks to a spray device. The first of the cake-doling units, located on central London's busy Tottenham Court Road, was unveiled Wednesday, March 14th and an additional 18 will debut in England and Scotland on Monday, March 19th .
A "cakemobile" is also in the works and will tour the U.K. from March 27th to May 9th . Enjoy!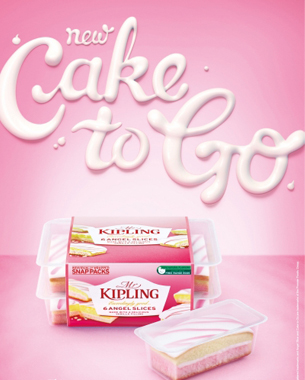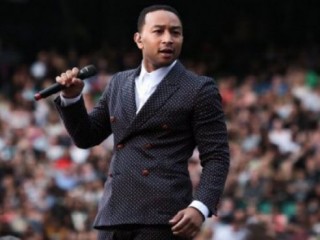 John Legend collaborates with Pharrell, Q-Tip and Hit-Boy for upcoming album
added on Tuesday 6th August 2013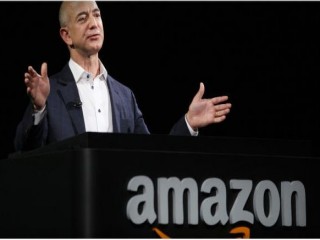 Jeff Bezos buys The Washington Post though he won't be leading it
added on Tuesday 6th August 2013