Arts and Entertainment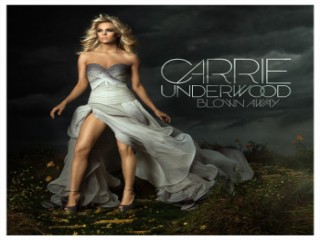 Carrie Underwood revealed details about featured album Blown Away
Carrie Underwood's Blown Away Album tracklist revealed: Good Girl ; Blown Away ; Two Black Cadillacs ; See You Again ; Do You Think About Me ; Forever Changed ; Nobody Ever Told You ; One Way Ticket ; Thank God for Hometowns ; Good in Goodbye ; Leave Love Alone ; Cupid's Got a Shotgun ; Wine After Whiskey ; Who Are You.
The American Idol season 4 winner and country artist Carrie Underwood finally revealed the track list of her upcoming studio album Blown Away, which was announced several weeks ago along with its first single Good Girl. Carrie' album includes fourteen tracks and is due to release in the U.S. On May 1st.
Amongst the tracks we count See You Again and Wine After Whiskey. The former reportedly was co-written by Carrie as part of her sessions for The Chronicles of Narnia: The Voyage of the Dawn Treader, while the latter was co-penned by her for 2009's Play On. Another news announced carrie as a performer for the upcoming 47th Annual Academy of Country Music Awards along with Keith Urban. They will perform live from the MGM Grand Garden Arena in Las Vegas Sunday, April 1.
Previously announced performers are Jason Aldean, Luke Bryan, Kenny Chesney, Eric Church, Toby Keith, Miranda Lambert, Tim McGraw, Blake Shelton, Chris Young, The Band Perry, Lady Antebellum and Rascal Flatts. Serving as presenters are Beth Behrs and Nancy O'Dell.
Carrie Underwood Blown Away Album tracklist:
Good Girl
Blown Away
Two Black Cadillacs
See You Again
Do You Think About Me
Forever Changed
Nobody Ever Told You
One Way Ticket
Thank God for Hometowns
Good in Goodbye
Leave Love Alone
Cupid's Got a Shotgun
Wine After Whiskey
Who Are You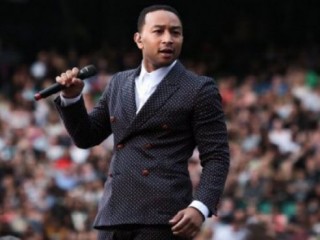 John Legend collaborates with Pharrell, Q-Tip and Hit-Boy for upcoming album
added on Tuesday 6th August 2013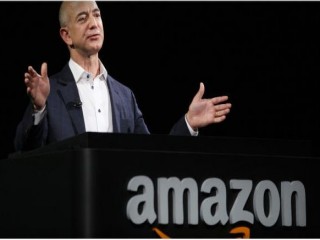 Jeff Bezos buys The Washington Post though he won't be leading it
added on Tuesday 6th August 2013