Famous Figures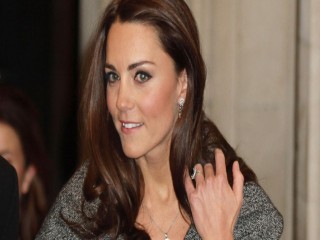 Catherine, Duchess of Cambridge will sport her favorite show designer from six DMU students
According to fashion website Vogue.co.uk, Catherine, Duchess of Cambridge will choose footwear's new shoe designer of the future next week, on March 8th when she picks her favorite style from designs created by six De Montfort University footwear design students. The chosen student will then be asked to create a pair for the royal to wear. "We are thrilled," said head of DMU's footwear degree Kevin Guildford. "It's the most fabulous opportunity for the students who couldn't hope for a bigger fashion icon to endorse their designs. Whoever wins is bound to be starting a brilliant career."
Catherine, the Duchess will sport her favorite design during her upcoming campaign which accompanies The Queen and The Duke of Edinburgh to the Leicester-based University to mark the beginning of the Diamond Jubilee UK tour. The final six students were whittled down from 100 applicants to the competition, with the shortlist now comprising Sam Sawkill, Kay Yeng Cheng, Tabitha Duffield, Becka Hunt and Mei Chun Lai. Catherine will have to decide between blue suede and tartan, dragon designs and roses.
The DMU Footwear Design degree has already received high praise from the fashion industry, with Jimmy Choo accepting an Honorary Doctorate of Arts from the university in July 2004. A spokesman for St James's Palace said that the university had suggested that the students design shoes for the Duchess. "They came up with the idea of a pair of shoes for her. They felt it would be an appropriate gift."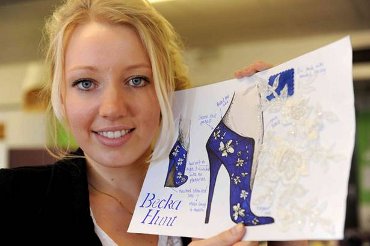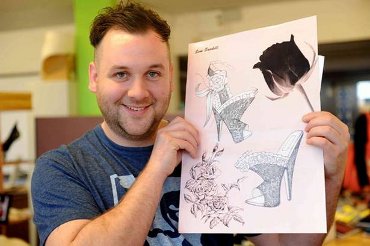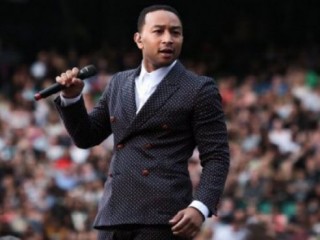 John Legend collaborates with Pharrell, Q-Tip and Hit-Boy for upcoming album
added on Tuesday 6th August 2013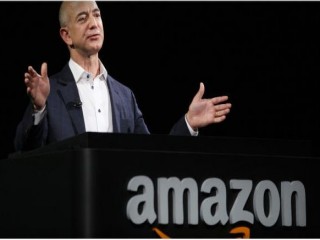 Jeff Bezos buys The Washington Post though he won't be leading it
added on Tuesday 6th August 2013