Arts and Entertainment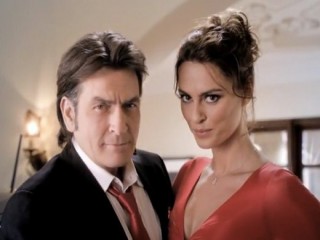 Charlie Sheen drives the subcompact Fiat 500 Abarth in the new commercial
Fiat's latest ad for the new 2012 Fiat 500 Abarth features the former Two and a half men star, Charlie Sheen. Released by Chrysler Group LLC, the ad reads the title "House arrest" and features Sheen having lot of fun while driving the subcompact car inside a mansion. And he is not alone, but surrounded by many attractive women watching this bad boy actor tear the house. Despite the burning rubber and echoing screeches, the guests seem unfazed – indeed, they cheer on the driver who's seemingly disrupting their party. Towards the end, Sheen steps out to a round of applause joined by a fine lady, the Romanian supermodel Catrinel Menghia and tells her: "I love being under house arrest," and jokingly adds "What do I get for good behavior?"
Fiat is keen to peg the new 500 Abarth hatchback as the bad boy of its showroom lineup, and it couldn't have found a better pitchman than Sheen. The actor, in the midst of his widely publicized frenzy, once exclaimed, "I only have one speed: go." It's a message that Fiat has taken to heart in the ad, which shows the compact Abarth speeding perilously around an opulent mansion during a swank party filled with beautiful women, or "goddesses," in Sheen-speak.
According to a Chrysler spokeswoman, Sheen was considered for the ad during the last month's Super Bowl, but it wasn't ready. The head of Fiat's branding confirms that the former Two and a Half Men star is exactly who they want to be representing the car. "Charlie Sheen personifies the edgy and fun attributes of the Fiat 500 Abarth," Olivier Francois said in a statement. And the vehicle's slogan supports that message: "Not all bad boys are created equal," the ad concludes.
Charlie Sheen takes a home drive with new 2012 Fiat 500 Abarth – watch the ad: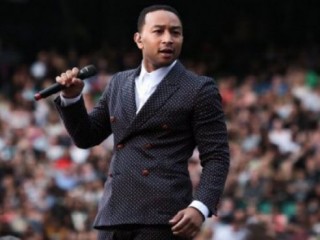 John Legend collaborates with Pharrell, Q-Tip and Hit-Boy for upcoming album
added on Tuesday 6th August 2013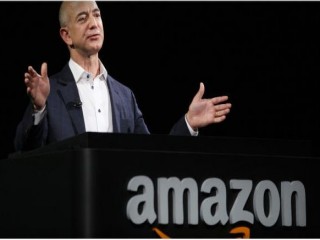 Jeff Bezos buys The Washington Post though he won't be leading it
added on Tuesday 6th August 2013