Politics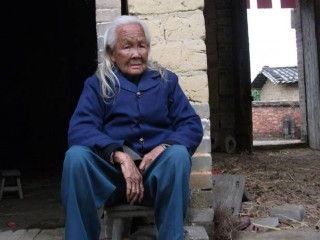 Chinese grandma awakens six days after declared dead, terrifies neighbours
A 95-year-old Chinese woman, Li Xiufeng shocked her neighbouring and an entire World as she climbed out of her coffin six days after she was found motionless and breathless by one of her neighbors on February 17th . For days before, Li Xiufeng suffered a head injury from a fall at her home in Guangxi Province, according to The Mirror.

When Chen Qingwang couldn't wake her up, assumed she had passed away in her sleep, saying: "She didn't get up, so I came up to wake her up. No matter how hard I pushed her and called her name, she had no reactions. I felt something was wrong, so I tried her breath, and she has gone, but her body is still not cold."

As local tradition asks, Xiufeng's son then made arrangements for her funeral, which included a coffin being placed in the home for friends and family to pay their respects. Therefor, the 95-year-old grandmother was placed inside the coffin on February 19th , but it was not nailed down ahead of the funeral to be held on February 24th . However, the day before the funeral, Qingwang was shocked to discover the coffin was empty with no corpse inside. "We were so terrified, and immediately asked the neighbours to come for help," he said. As a bigger surprise, villagers in the town of Liulou later found her in her kitchen cooking herself a meal, as she reportedly explained she was feeling hungry: "I slept for a long time. After waking up, I felt so hungry, and wanted to cook something to eat. I pushed the lid for a long time to climb out."

A local hospital explained that Xiufeng had an artificial death, where a person has no breath but the body remains warm. "Thanks to the local tradition of parking the coffin in the house for several days, she could be saved," a doctor said. No matter how many days she will have to live, Xiufeng needs to survive in her empty home, as all her belongings had been burnt, due to local tradition.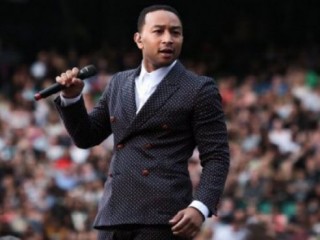 John Legend collaborates with Pharrell, Q-Tip and Hit-Boy for upcoming album
added on Tuesday 6th August 2013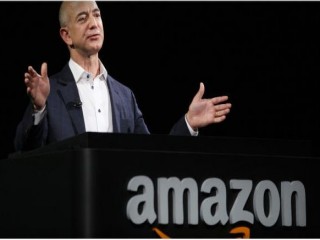 Jeff Bezos buys The Washington Post though he won't be leading it
added on Tuesday 6th August 2013