Famous Figures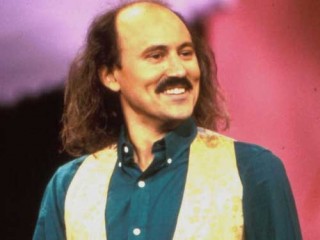 Comic Gallagher slowly recovers from his heart attack suffered two days ago
The 65-year-old American comedian and prop comic, most popularly known for smashing watermelons as part of his act, Gallagher is slowly recovering from the heart suffered on Wednesday, March 14th. His shows in Texas, Oklahoma and Oregon scheduled through next week were postponed.
His heart attack surveyed just before he was to perform at a Texas club, and was rushed at an undisclosed Dallas area hospital. According to his manager talking to CNN he already started a slowly recovery. "We will not know the outcome until sometime tomorrow."
"His family is with him and Hat Tricks has been unbelievable with the help and support with everything," the manager also said.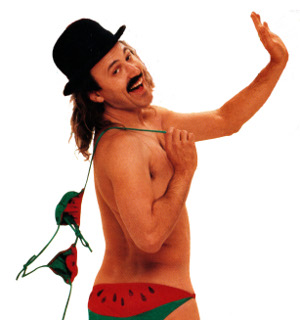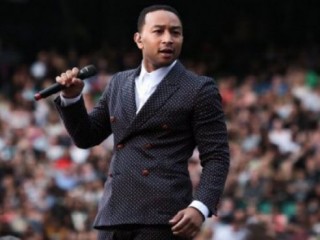 John Legend collaborates with Pharrell, Q-Tip and Hit-Boy for upcoming album
added on Tuesday 6th August 2013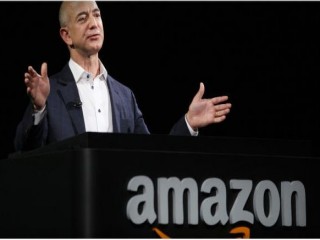 Jeff Bezos buys The Washington Post though he won't be leading it
added on Tuesday 6th August 2013