Arts and Entertainment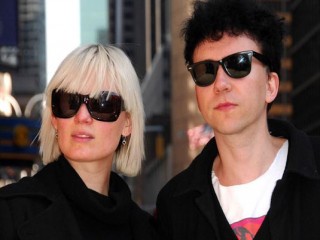 Danish rock duo The Raveonettes announced UK tour dates
The Raveonettes UK & Ireland Tour Dates are as follows:
Wed November 28th 2012 - Brudenell Social Club, Leeds
Thu November 29th 2012 - Queens Social Club, Sheffield
Fri November 30th 2012 - Oran Mor, Glasgow
Danish indie-rock duo The Raveonettes - made up of Sune Rose Wagner and Sharin Foo - have recently announced a November and December UK tour, to coincide with the release of their forthcoming new album 'Observator' - due to be released on September 10.
The seven-date tour will take pair of Danes to Leeds on November 28th, before they work their way through Sheffield, Glasgow, Manchester, Birmingham, and Bristol. The pair then conclude the tour in Liverpool on December 5th. Tickets for the tour are onsale now - except for Bristol, for which tickets go onsale tomorrow (11th July) at 9am.
Throughout their impressive career the Danish duo has explored sonic territories ranging from lush pop songs to reverb drenched soundscapes and continually celebrated life through songwriting. All of these forms are evident in 'Observator,' sumptuous and beautiful in its sound, but bleak and sad at its heart.
'Observator' is a follow-up to their 2009's 'In And Out Of Control' and marks the band's 10th anniversary meaning it truly is a special record for both fans and the band themselves.
The Raveonettes UK & Ireland Tour Dates are as follows:
Wed November 28th 2012 - Brudenell Social Club, Leeds
Thu November 29th 2012 - Queens Social Club, Sheffield
Fri November 30th 2012 - Oran Mor, Glasgow
Sat December 1st 2012 - Manchester Sound Control, Manchester
Sun December 2nd 2012 - HMV Institute Library, Birmingham
Tue December 4th 2012 - Fleece, Bristol
Wed December 5th 2012 - Erics, Liverpool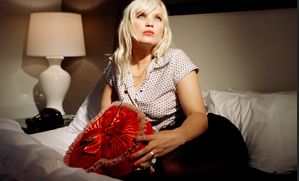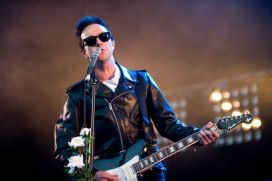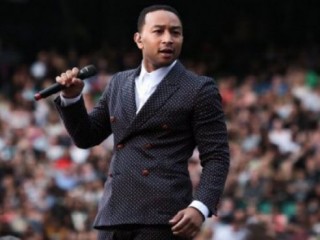 John Legend collaborates with Pharrell, Q-Tip and Hit-Boy for upcoming album
added on Tuesday 6th August 2013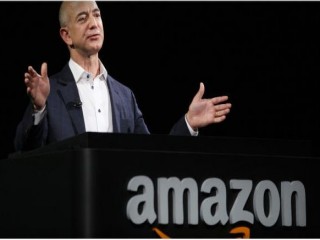 Jeff Bezos buys The Washington Post though he won't be leading it
added on Tuesday 6th August 2013