Sports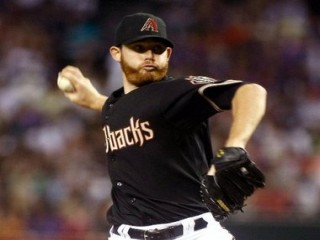 D'Backs star Ian Kennedy get the opening ball on Opening Day, April 5
Ian Kennedy of the Arizona Diamondbacks is coming off an outstanding season where he won 21 games and only losing four, posting a 2.88 ERA pitching 222 innings, all while striking out 198 and issuing only 55 walks. Kennedy, 27 came up fourth in the NL Cy Young voting, with Clayton Kershaw of the Los Angeles Dodgers finishing first, Roy Halladay of the Philadelphia Phillies going second, and Cliff Lee of the Phillies at third overall.
This great season came after the D'Backs decided to let Kennedy start Opening Day of the 2012 season. After the announcement, Kennedy told Steve Gilbert on MLB.com that he is open to s new contract, possible for a multi-year one: "Obviously I would entertain hearing it", he said. "I think anybody would."
Nick Piecoro of the Arizona Republic files this report.
So Gibson made official what everyone pretty much already knew, announcing that Ian Kennedy will get the ball on Opening Day, April 5th, against the Giants at Chase Field.
"If Ian is healthy, he's going to start on Opening Day," Gibson said. "Why wouldn't he?"
"If he's throwing the ball good, that will be the case," Gibson said. "If he isn't, I'll change my mind. If I think it's better he doesn't start Opening Day, I'll change my mind. If everything goes as planned, he'll be on the mound."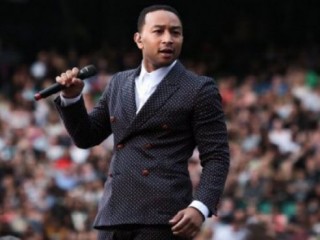 John Legend collaborates with Pharrell, Q-Tip and Hit-Boy for upcoming album
added on Tuesday 6th August 2013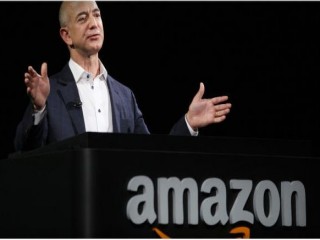 Jeff Bezos buys The Washington Post though he won't be leading it
added on Tuesday 6th August 2013