Arts and Entertainment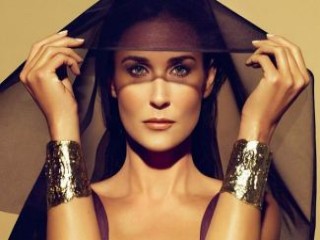 Demi Moore heavily photoshopped for Helena Rubenstein's 2012 Ads
After an expected separation from her husband
Ashton Kutcher
- due rumors of infidelity that were reported in their past months together -
Demi Moore
looked unhealthy, stressed, very skinny and not all glamorous as the new ads for
Helena Rubinstein
's 2012 campaign shows the 49-year-old actress. Despite Demi fronted the brand for sevral years, this year's ads are looking too retouched, and she's barely recognizable.
One picture in particulary, heavily photoshopped shows her face wrinkles-free, the shape of her nose and chin seem to be obliterated, and her normally tan skintone is bleached. Take a look at Demi's new pics below, and compare them yourself with previous pics non-retouched. It's obvious, and it's abusive!
Moore checked into Cirque Lodge sometime in February after she was briefly hospitalized in January. Her representative said that her hospitalization was "to treat her exhaustion and improve her overall health," but words ran rampant that it was actually for substance abuse. A 911 tape later unraveled that she smoked something similar to incense before being rushed to the hospital.
Meanwhile, Demi is set to star in LOL, a comedy film remaked after 2008 French movie with the same title which is due to release in the U.S. on May 4th for a limited time.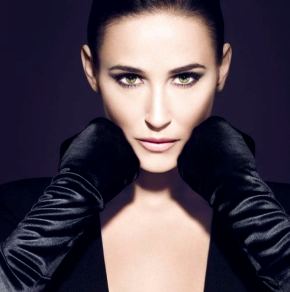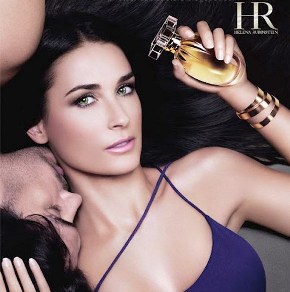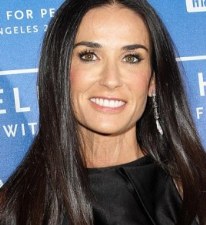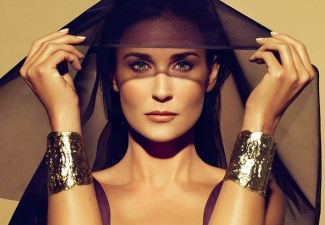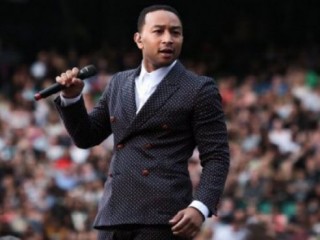 John Legend collaborates with Pharrell, Q-Tip and Hit-Boy for upcoming album
added on Tuesday 6th August 2013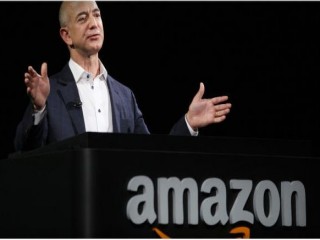 Jeff Bezos buys The Washington Post though he won't be leading it
added on Tuesday 6th August 2013