Arts and Entertainment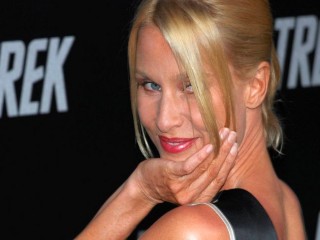 Desperate Housewives' trial shows final testimonies from Sheridan and Cherry
Marc Cherry comes clean with the reason of killing Nicollette Sheridan's role in "Desperate Housewives", saying that anger dind't factor into his decision taken in 2008. During his testimony in court on Thursday, March 8th Cherry confirmed that her attitude on the set was the reason behind her boot. "Sheridan struggled with her lines...she only has five or six lines and she had come to set and didn't know any of them...this wasn't the only time this happened," Cherry said.
Marc Cherry concluded his testimony in the actress' wrongful termination case by denying claims from Sheridan's attorneys that he tried to influence the statements of other employees on the show to fit his version of the dispute. A longtime executive producer on the show corroborated with Cherry's version, saying he learned that Sheridan's role would be eliminated months before the September 2008 dispute.
Sheridan, 48, told jurors last week she was stunned and humiliated by the blow, which she described as a wallop. She testified Cherry informed her that her character would be killed off in February 2009 and told her that he had just made the decision.
However, Housewives producer Lori Baker is now singing another tune. She testified that although she wasn't present for all writer meetings, she knew nothing of any plot changes until seven months after Cherry claims he revised the story line to kill off Sheridan's character - strengthening Nicollette's suit.
The trial between Cherry and Sheridan is expected to run for a little over a week. The judge presiding over the case has already confirmed that if Nicollete does win the suit, she will only be able to claim a year's salary, $4 million, as compensation.
Meanwhile, the show which premiered its first season in 2004 is currently filming its final season. The glossy prime-time soap opera stars Teri Hatcher, Eva Longoria, Marcia Cross, Felicity Huffman, Steven Culp, and James Denton amongst other. Several are set to testify against the former actress, saying they never saw Cherry striking Sheridan.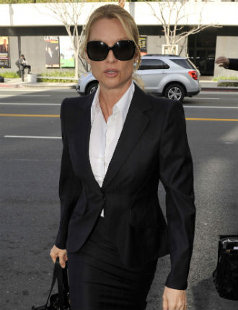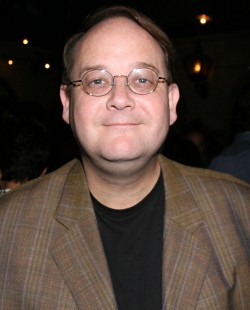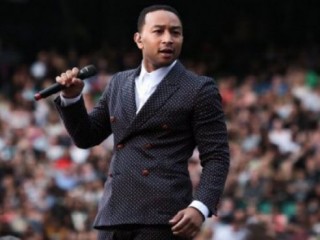 John Legend collaborates with Pharrell, Q-Tip and Hit-Boy for upcoming album
added on Tuesday 6th August 2013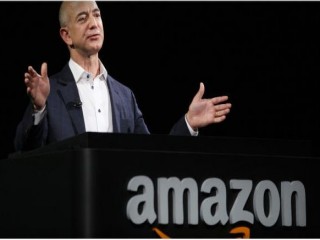 Jeff Bezos buys The Washington Post though he won't be leading it
added on Tuesday 6th August 2013