Arts and Entertainment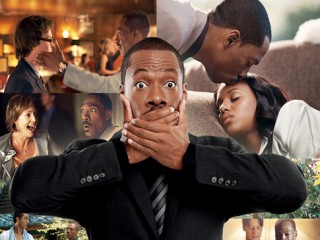 Eddie Murphy's hilarious explanation in new clip for 'A Thousand Words'
With one more day until worldwide premiere of Paramount Pictures' comedy movie A Thousand Words starring Eddie Murphy, a new teaser clip has been unleashed. Entitled "Chalkboard", the fresh teaser previews Jack explaining Clark Duke's Aaron the reason why he is reserved on telling words, despite he is a fast-talking literary agent.
Jack McCall, portrayed by Eddie Murphy is that agent who can close any deal, any time, any way. He has set his sights on New Age guru Dr. Sinja for his own selfish purposes. But Dr. Sinja is on to him, and Jack's life comes unglued after a magical Bodhi tree mysteriously appears in his backyard. With every word Jack speaks, a leaf falls from the tree and he realizes that when the last leaf falls, both he and the tree are toast. Words have never failed Jack McCall, but now he's got to stop talking and conjure up some outrageous ways to communicate or he's a goner. Watch the teaser below.

Due to arrive in theaters nationwide on Friday, March 9, "A Thousand Words" is directed by Brian Robbins and written by Steve Koren. Joining Murphy and Duke in the cast ensemble are Cliff Curtis, Kerry Washington, Allison Janney and Ariel Winter.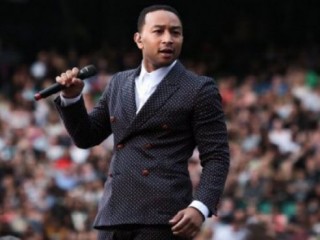 John Legend collaborates with Pharrell, Q-Tip and Hit-Boy for upcoming album
added on Tuesday 6th August 2013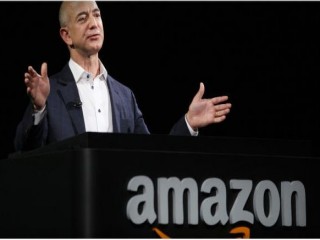 Jeff Bezos buys The Washington Post though he won't be leading it
added on Tuesday 6th August 2013