Politics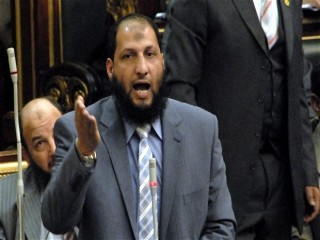 Egyptian lawmaker al-Balkimy resigned due his nose-job lie
Despite telling the doctors and the police that he had been brutally attacked by a thief in an attempt to steal his car, a conservative Egyptian lawmaker was forced to resign from parliament on Monday, March 5 after his claims turned out to be fabrications to cover up his recent nose-job, a cosmetic surgery that ain't approved by his Islamic religion.
Anwar al-Balkimy represented the ultra-conservative Al-Nour party, where members - known as Salafis - are expected to adhere strictly to the laws of Islam, which ban cosmetic surgery, the Associated Press reports. Members even condemn music and other forms of entertainment.
But doctors couldn't confirm to the other fellow lawmakers arrived at the hospital that al-Balkimy was victim of an assault, but told them that such thing was untrue. Based on what the hospital officials said, we decided to expel him from the party, and so he submitted his resignation said Al-Nour spokesman Nader Bakar on the group's Facebook page.
The lawmaker reportedly checked into a Cairo hospital on Feb. 28 for the nose job, and checked into another hospital the next day, his face heavily bandaged. There, doctors said he claimed he'd been mugged and beaten. Additionally, he told police his attackers robbed of him more than $16,000. If found guilty of filing a false police report, he could face jail time for creating anxiety among the public
It was especially embarrassing for al-Nour, just weeks after a surprisingly strong showing in Egypt's parliamentary election, where it captured a quarter of the seats by championing one of the world's strictest interpretations of Islam, similar to Saudi Wahhabism.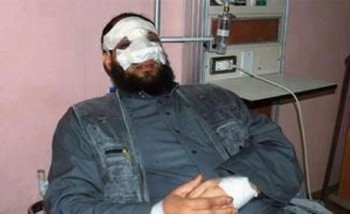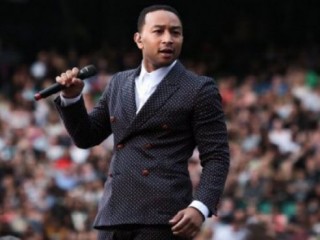 John Legend collaborates with Pharrell, Q-Tip and Hit-Boy for upcoming album
added on Tuesday 6th August 2013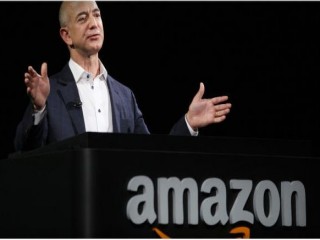 Jeff Bezos buys The Washington Post though he won't be leading it
added on Tuesday 6th August 2013