Sports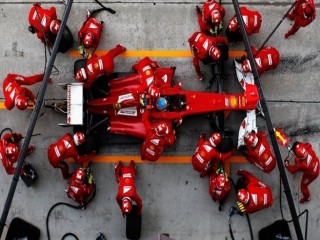 Ferrari's Fernando Alonso wins at Malaysian GP 2012, Sauber's Sergios Perez comes second
With the newest improvement from Ferrari – the new front wing introduced by the technical team in Malaysia, Fernando Alonso did a great job winning the Malaysian Grand Prix. In a fantastic drive, he was quick in all conditions, in the wet and in the dry and showed his talent once again. Two-time Fromula 1 champion, Alonso made the win from laps 16 to 30, when he pulled away from everyone else on the intermediate tyres after the safety car had pulled off to restart the race.
The Ferrari is not a good car, as everyone in F1 knows, but the damp conditions meant its weaknesses were not as exposed as they are in the dry because the forces through the car are not as great. Alonso's win gave Ferrari a huge boost after the Italian team endured numerous performance and reliability issues with its car during recent pre-season testing. His teammate, Felipe Massa, finished almost one lap behind in 15th. Sergio Perez also did a fantastic job in the Sauber to finish second.
He was on good form throughout the race and just lost out on winning when he made a little mistake and caught the car on the kerbs. There will be a lot of conspiracy theories about what happened, given that Ferrari supply Sauber's engines.
McLaren just seemed to drop away after another really strong performance in qualifying. Lewis Hamilton just did not seem to have the pace, which is unusual for him in wet conditions, while, after one very fast lap after fitting intermediate tyres, Jenson Button lost tyre temperature and struggled.
McLaren run their car very stiff, so it responds to high-grip situations and loads the tyres very well in dry conditions, but when it is low grip it struggles.
Red Bull are back in the pack after two seasons with a dominant car. Mark Webber produced a few fast laps at various points in the race, so the car clearly has good downforce levels, but by no means have they got anywhere near the relative performance they are used to.
The win was a big surprise today, Alonso said. I think we were not competitive in Australia and not competitive here. Our goal for this race was to score as many points as possible. It was an unbelievable result and a great job by the team.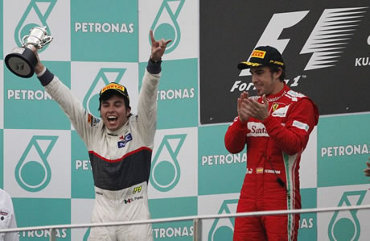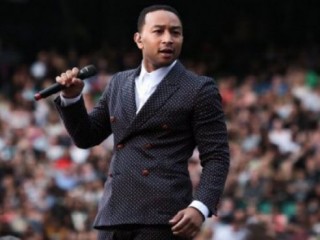 John Legend collaborates with Pharrell, Q-Tip and Hit-Boy for upcoming album
added on Tuesday 6th August 2013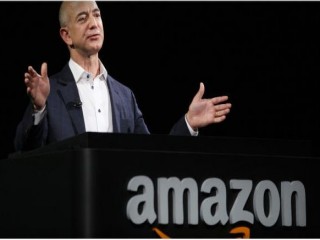 Jeff Bezos buys The Washington Post though he won't be leading it
added on Tuesday 6th August 2013