Arts and Entertainment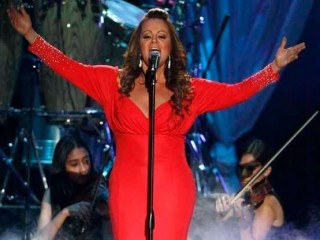 Final picture of Jenni Rivera on the plane has surfaced
While the sudden loss of Mexican-American music star Jenni Rivera devastated her family, her fans and the entire world can now see the so called "last photo" of the singer on board of the crashed plane, supposedly taken just moments before takeoff.
"She never gave up and she was good to everyone," the 43-year-old performer's father, Pedro, told reporters outside his home in Lakewood, California, on Sunday. Meanwhile, Rivera's brother Pedro Jr. shared that his sister's death was a "devastation to the family," but was remaining positive, adding later, "Life is like that. We live and we die. We may be sad, but when God has the last word for all of us in our last days, it's time to go. And this was the way Jenni had to go."
Nicknamed "Diva de la Banda", Jenni appears in the photo aboard the private airplane alongside four others, smiling and waving to the camera. "We getting Back To Mexico City," Yebale, her makeup artist, wrote with the photo. "Jenni Rivera, Arturo, Gigi and Me. Los Amooo!"
One of the last pics Rivera posted to her own Twitter page was leading up to Saturday's concert in Monterrey. In the photo, she is smiling while holding a sign which references what turned out to be her final show. The English translation is: "See you this 7th in Colima, 8 in Monterrey."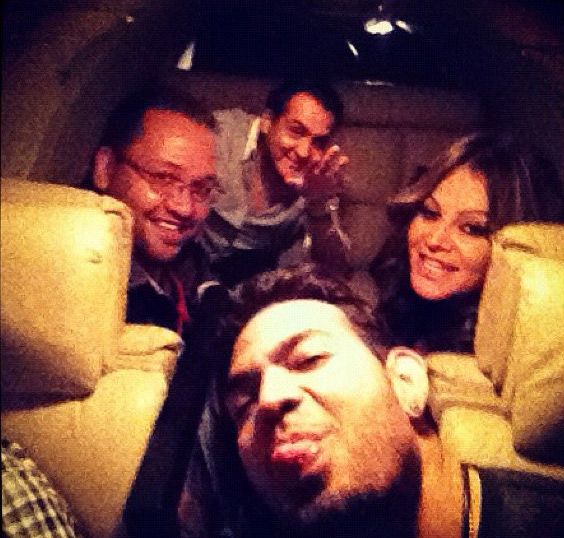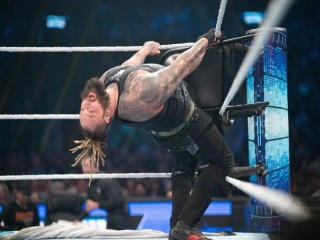 WWE Star Bray Wyatt Passes Away at 36
added on Friday 25th August 2023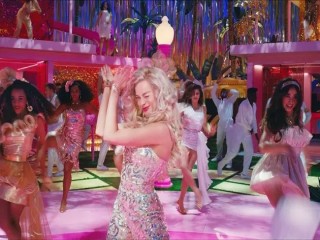 Fierce and Fearless: Greta Gerwig's 'Barbie' Claims Title of Highest-Grossing Female-Directed Film
added on Monday 24th July 2023