Politics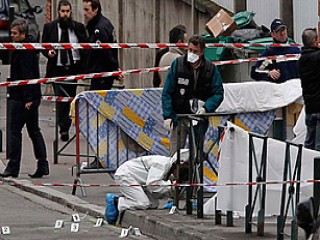 France's terror threat level raised following Monday's school shooting
France 24 reported on Monday that a gunman spread terror in a school during the morning as he "shot at everything he could see, children and adults, and some children were chased into the school." Reports said on Tuesday that it's possible he had filmed the shooting.
Schools across France held a moment of silence on Tuesday morning March 20th to honor the Jewish victims killed during the Monday's shooting in France's city of Toulouse, who were heading to Israel for burial.
The children are exactly like you
,
President Nicolas Sarkozy
told junior high children in Paris after joining them for the moment of silence.
That could have happened here.
He also vowed to find the killer.
Meanwhile, police forces have blanketed southern France on Tuesday, March 20th searching for the French gunman, a possible racist and anti-Semitic serial killer.
In Monday's shooting, the attacker first gunned down a rabbi and his 4-year-old and 5-year-old sons, then chased down the 7-year-old daughter of the school principal, shooting her dead at point-blank range. Asked whether the gunman recorded the scene, Interior Minister Claude Gueant responded, "We can imagine that." But he added that authorities have not yet found any images of the killings online.
Hundreds of police are looking for the killer, the terror threat level was raised to scarlet across a swath of southern France — the highest level since the four-point system was created in 2003.
French officials have also confirmed that the school shooting appears to be linked to a pair of attacks that killed French paratroopers last week, reports the AFP. The suspect is believed to have used the same gun and escape vehicle in all three attacks. Sarkozy is meeting with members of France's Jewish and Muslim community. France has the largest population of Jews and Muslims in western Europe.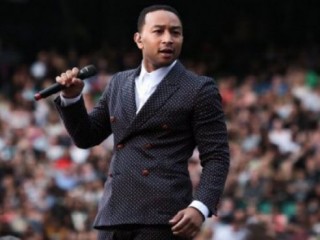 John Legend collaborates with Pharrell, Q-Tip and Hit-Boy for upcoming album
added on Tuesday 6th August 2013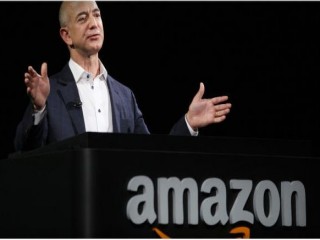 Jeff Bezos buys The Washington Post though he won't be leading it
added on Tuesday 6th August 2013