Politics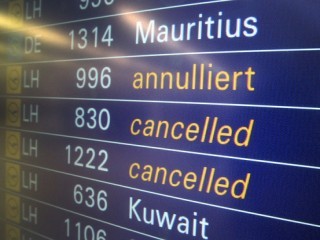 Fraport's representatives announced on Monday the wokers' strike was cancelled
After airfield workers at Frankfurt Airport were on strike for almost a week, the representatives have finally reached to a pay deal late Saturday. Therefor, the GdF's statement which confirmed the strike would start at 2000 GMT Sunday, February 26, until 0400 GMT on Thursday, March 1 was canceled on Monday morning, Febr. 27th.
Frankfurt airport is Europe's third-busiest after London-Heathrow and Paris Charles de Gaulle, with about 1,300 flight movements per day, more than half of them by Lufthansa (LHAG.DE).
After the pay talks collapsed on Friday, Fraport (FRAG.DE) dismissed GdF's demand as unjustified and unacceptable, while GdF blamed Fraport for making an offer lower than the original one from before the mediation process. The union has said it favors proposals from mediator Ole von Beust for a two-step monthly wage increase of between 200 euros ($269) and 1,600 euros. It also wants any outsourced jobs to move to a single company on a single contract.
A spokesman for Lufthansa said late on Saturday that, like with the previous walkouts, long-haul flights would be given priority and a list of Monday's flight cancellations would be available on its website from Sunday afternoon.
"As the strike begins late, we expect minimal impact for Sunday, with virtually no cancellations. For Monday we expect there will be some cancellations if a strike does go ahead," he said.
Lufthansa was the worst hit by the strikes that started on February 16 and ran until February 22 with a break over the weekend.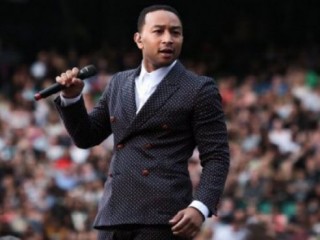 John Legend collaborates with Pharrell, Q-Tip and Hit-Boy for upcoming album
added on Tuesday 6th August 2013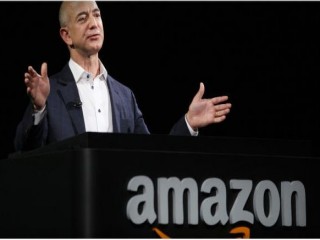 Jeff Bezos buys The Washington Post though he won't be leading it
added on Tuesday 6th August 2013