Politics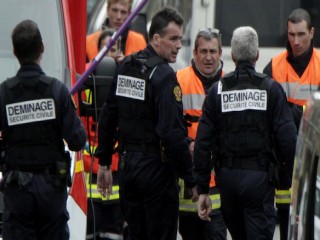 French gunman who killed three people at a Jewish school in Toulouse is dead
After a 32-hour standoff, when police entered a five-story building the 24-year-old suspect Mohamed Merah was announced dead.
French shooting suspect who killed three people at a Jewish school in the city of Toulouse, is now dead according to reports of French media on Thursday March 22nd .
After a two-day standoff, when police entered a five-story building the 24-year-old suspect Mohamed Merah was declared dead. Gunfire rang out and explosions were heard as police special forces stormed an apartment building in southern France in an attempt to capture an al Qaeda-inspired gunman who has killed seven people, in his attempt "to bring France to its knees", witnesses and officials said.
Assault rifle and lighter caliber gunfire rang out for around four minutes, and explosions were also heard, as special forces sought to capture Mohamed Merah, and an official said that gas was also used to try and paralyse him.
They are in the apartment, they are using gas to try to paralyse him, said Nicole Yardeni, local head of Jewish umbrella group CRIF, in contact with security officials, shortly before the gunfire was heard by Reuters witnesses.
Several French media outlets are reporting that Mareh is dead, but Reuters said this has not yet been officially confirmed. Authorities said Merah, a French citizen of Algerian descent, espoused a radical form of Islam and had been to Afghanistan and the Pakistani militant stronghold of Waziristan, where he claimed to have received training from al-Qaida.
France's interior minister has said police wanted to capture him alive. We still want him alive so he can be tried and so the families can mourn properly, France's Foreign Minister Alain Juppe also stated.
Elite police squads set off sporadic blasts throughout the night and into the morning — some blew off the apartment's shutters — in what officials described as a tactic aimed to pressure 24-year-old Merah to give up.
A new set of detonations, known as flash bangs, resounded at about 10:30 a.m. (0930 GMT).
Police were using their advantages — numbers, firepower and psychological pressure — in hopes of wearing down Merah, who has had no water, electricity, gas or most likely sleep, and perhaps no food, since the early hours of Wednesday.
They said he told negotiators he killed a rabbi and three young children at a Jewish school on Monday and three French paratroopers last week to avenge the deaths of Palestinian children and to protest the French army's involvement in Afghanistan, as well as a government ban last year on face-covering Islamic veils.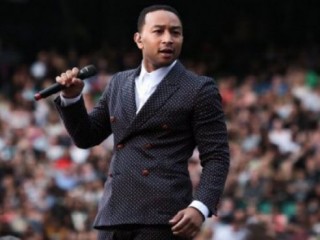 John Legend collaborates with Pharrell, Q-Tip and Hit-Boy for upcoming album
added on Tuesday 6th August 2013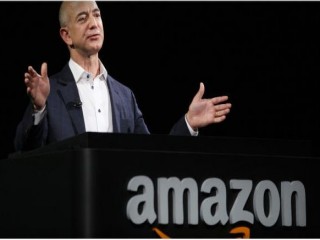 Jeff Bezos buys The Washington Post though he won't be leading it
added on Tuesday 6th August 2013