Politics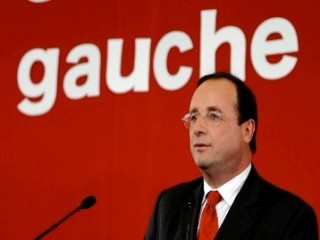 French president Nicolas Sarkozy to launch his re-election campaign
French President
Nicolas Sarkozy
will announce his bid for re-election on Wednesday, setting the stage for what he hopes will be a dramatic comeback against his poll-leading Socialist rival, a source in his office said.
With only 10 weeks before the first round of the presidential vote on April 22, right-wing Sarkozy is lagging in the polls, struggling with image problems and burdened with a moribund economy.
But his team is confident that once officially in the race Sarkozy, a seasoned and charismatic campaigner, will be able to quickly make up ground on Socialist 57-year-old front-runner Francois Hollande. In an interview with Le Figaro last week, Sarkozy made clear he will be pushing a conservative social agenda, vowing to oppose gay marriage and euthanasia and to restrict immigration.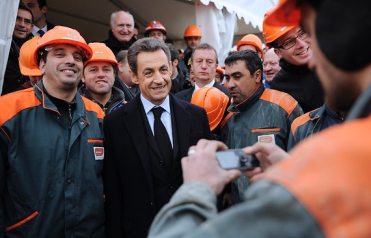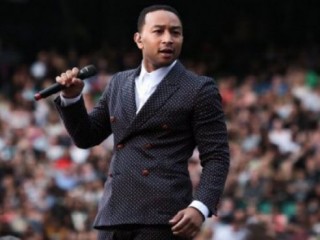 John Legend collaborates with Pharrell, Q-Tip and Hit-Boy for upcoming album
added on Tuesday 6th August 2013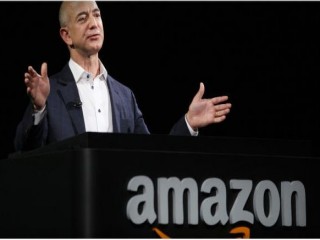 Jeff Bezos buys The Washington Post though he won't be leading it
added on Tuesday 6th August 2013