Politics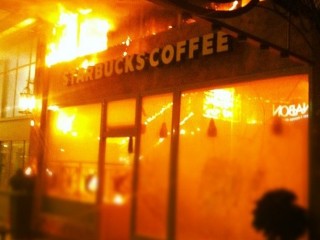 Greek protesters started riots over EU austerity measures, sets buildings on fire
Greek lawmakers on Monday, February 13th approved harsh new austerity measures demanded by EU bailout creditors to save the debt-crippled nation from bankruptcy, after rioters in central Athens torched buildings, looted shops and clashed with riot police over the weekend.
The historic vote paves the way for Greece's European partners and the International Monetary Fund to release $170 billion (€130 billion) in new rescue loans, without which Greece would default on its mountain of debt next month and likely leave the eurozone — a scenario that would further roil global markets.
Lawmakers voted 199-74 in favor of the cutbacks, despite strong dissent among the two main coalition members. A total of 37 lawmakers from the majority Socialists and conservative New Democracy party either voted against the party line, abstained or voted present.
Sunday's clashes erupted after more than 100,000 protesters marched to the parliament to rally against the drastic cuts, which will ax one in five civil service jobs and slash the minimum wage by more than a fifth.
At least 45 businesses were damaged by fire, including several historic buildings, movie theaters, banks and a cafeteria, in the worst riot damage in Athens in years. Fifty police officers were injured and at least 55 protesters were hospitalized. Forty-five suspected rioters were arrested and a further 40 detained.
As the vote got under way early Monday, Prime Minister Lucas Papademos urged calm, pointing to the country's dire financial straits. "Vandalism and destruction have no place in a democracy and will not be tolerated," Papademos told Parliament. "I call on the public to show calm. At these crucial times, we do not have the luxury of this type of protest. I think everyone is aware of how serious the situation is."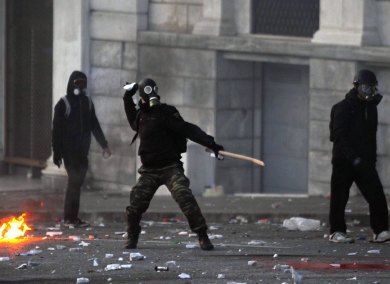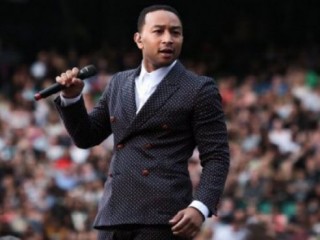 John Legend collaborates with Pharrell, Q-Tip and Hit-Boy for upcoming album
added on Tuesday 6th August 2013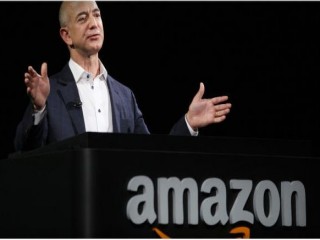 Jeff Bezos buys The Washington Post though he won't be leading it
added on Tuesday 6th August 2013